FDP – Faculty Development Programs
Dept of Aero & Mech had organized one day FDP on Refrigeration & Air Conditioning System and their application. Dr Ramprasad was the resource person around 15 faculties had been attended the session.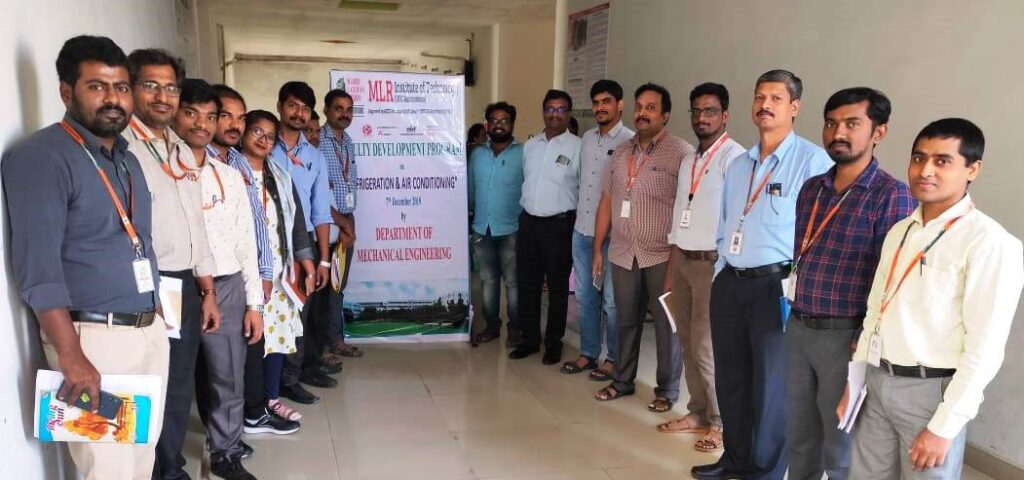 IUCEE ACTIVE LEARNING SESSION
Active learning session was conducted to aeronautical Engineering Staff by Mr. Prabhu kishore of Mechanical Department on 8th, 11th, 13th Feb. here he explained about various learning methods which will involve active participation of students in class and where he will learn and understand the topic in a easy manner. It was a nine hours session and went very good.
IUCEE in collaboration with MLRIT has conducted IIEECP-16 Precertification Program on 8,9,10th of June, 2016. In this workshop various methodologies of engineering education have been discussed by Dr. Siva Kumar Krishnan. Mr MD Zaheeruddin and B. Nagaraj Goud of aeronautical department also participated in this workshop and certified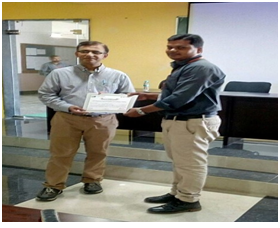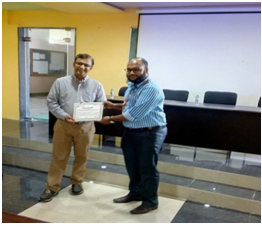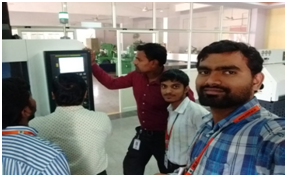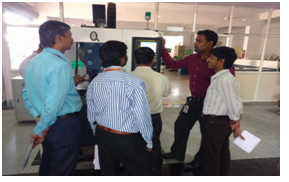 CNC Milling Training program has been conducted to Aero & Mech Facuty. The resource person for the training is Mr Siddulinga swamy from ACE Micromatic PVT Ltd, Bangalore. Mr Ganesh, Mr G Partha sarathy, MD Khaleel from aero dept has participated in this training session and gained complete knowledge on this machine.
MLRIT management has sponsored the selected faculty members from each department to participate in International Conference ICTIEE-2017 from 6th Jan to 8th Jan organized by Vardhaman college of Engineering, Shamshabad.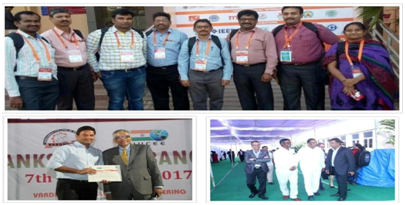 Second training session on Flight Simulator in Flight Simulation Lab has been conducted by Mr Priyank on 4th, 5th Jan 2017. In this training session faculty got trained to use the Flight Simulator in its full completion.
Aspire 4.0 Batch graduation day was on 7th Sep 2019, under the program of Aspire, 7 employees of TATA ADVANCED SYSTEMS were graduated.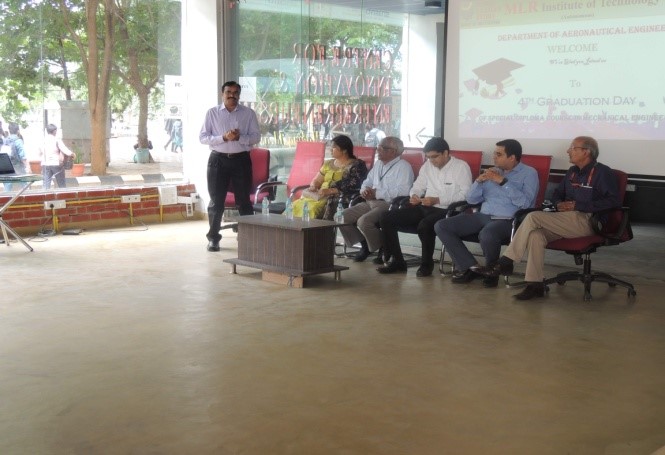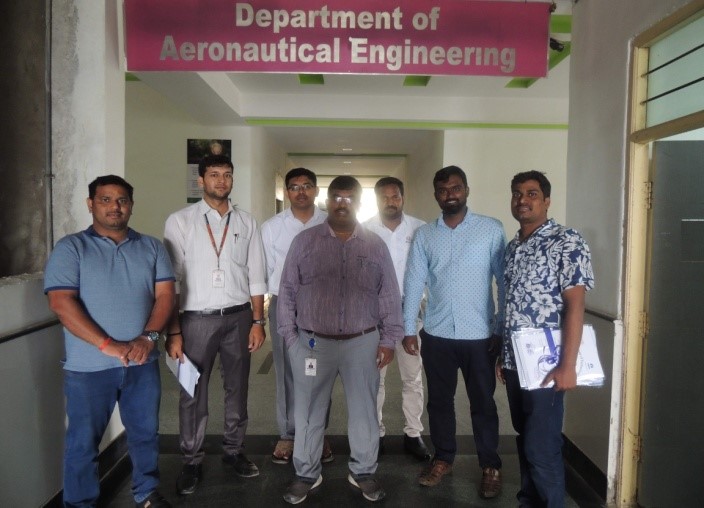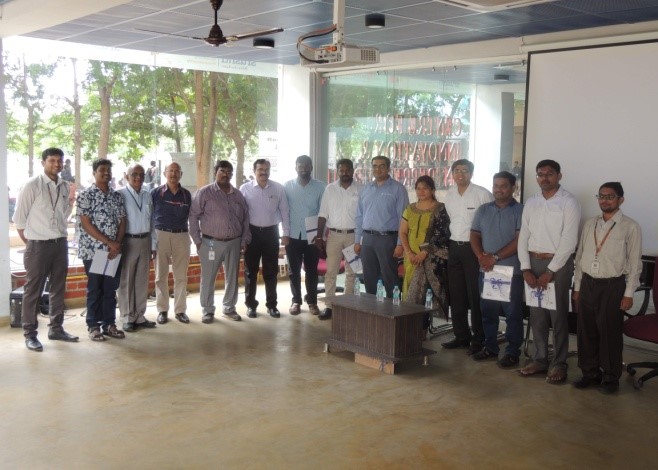 On the day of graduation Mr. Kamlesh Kumar Gupta, Mr. Chakravarthy, Mrs. Kotni Krishnaveni & Mr. Nithin from TASL have attended the graduation program..