Govt. and Non-Govt. Schemes
MSME Business Incubation where student Innovative Ideas/Startup can receive financial assistance up to 15 lakhs.
Technology Business Incubator (TBI) provide seed fund up to 10 lakhs for each Innovations/Startups.
Livelihood Business Incubator (LBI) to empower and set up own Business Enterprise and to create local level Employment.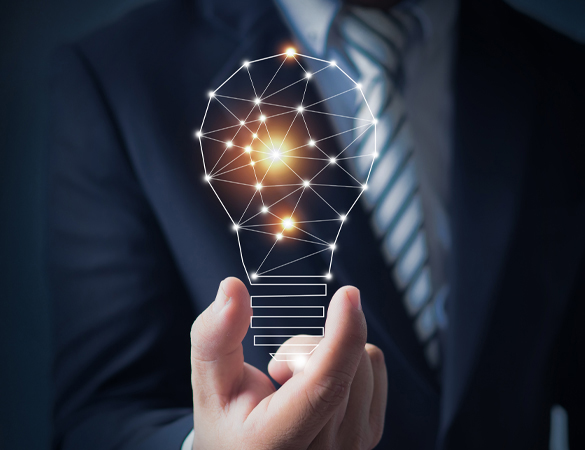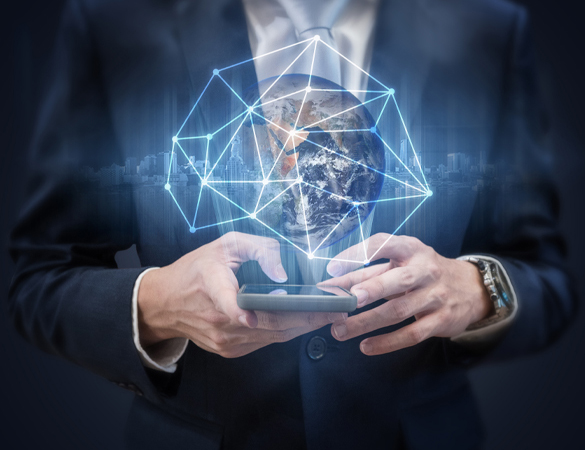 Industry – Institute Linkages
T-Hub Foundation, Hyderabad – T-Tribe Program to Mentor student innovations & Startups
Indian School of Business, Hyderabad – Technology Entrepreneurship Programme Helps student to convert their innovation into startup
Micro, Small and Medium Enterprises (MSME) – Seed funding for Student Innovations
MoE's Instiuion's Innovation Council – Nurture Innovation and Entrepreneurship among the students
Intellectual property Facilitation Centre (IPFC) supported by Ministry of MSME, Govt. India – Support Intellectual Property Rights to file student innovation as Patents, Design and Copyrights
Telangana Academy for Skill and Knowledge (TASK), Govt. Telangana – Training on advanced technologies and Placement support
J-Hub, JNTU – Hyderabad – Inculcate the culture of innovation and Product Development
Central Institute of Tool Design ( MSME – Tool Room), Hyderabad – Supports Market Ready Product Development
Services
Innovation Challenges – To identify and Convert innovations into marketable Products and services
Industry Collaborative Programs – To learn from Lead Entrepreneurs
Maker space Acceleration Programs – Hands on Practice on INDUSTRY 4.0 Technologies
Innovation Protection and IPR – Legal Assistances to protect Innovations, Designs and Products
Pitch Fest – Brain storm Ideas with Experts for New Opportunities
Seed Fund for innovations and Startups – Access to investors network and Govt. Funding Schemes
Startup Accelerators – To Build all the tools and Skills necessary to scale up Start up
Business Mentor Connects – To share and Evaluate business ideas with domain Experts for Corporate marketing.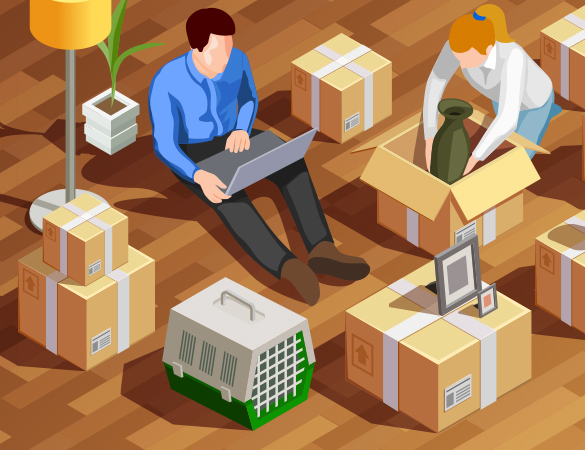 Who can apply?
Aspirants having innovative idea which has potential to create employment at a mass scale. Startup/SME should be registered in Telangana.Startups/SMEs, who have already received funding from other schemes operated by the Government, are not eligible for this scheme.
Our Road Map for Entrepreneurship
Phase I
Creative Thinking & Innovation Exploring Entrepreneurial Spirit
Phase II
Emerging Technologies & Product Development Fundamentals of Financial Analysis
Phase III
Understanding and crafting Business Model Marketing Communication and Branding
Phase IV
Business Plan Writing and Pitching Seed fund support
Phase V
Start-up Mentoring & Registration Venture Growth Strategies