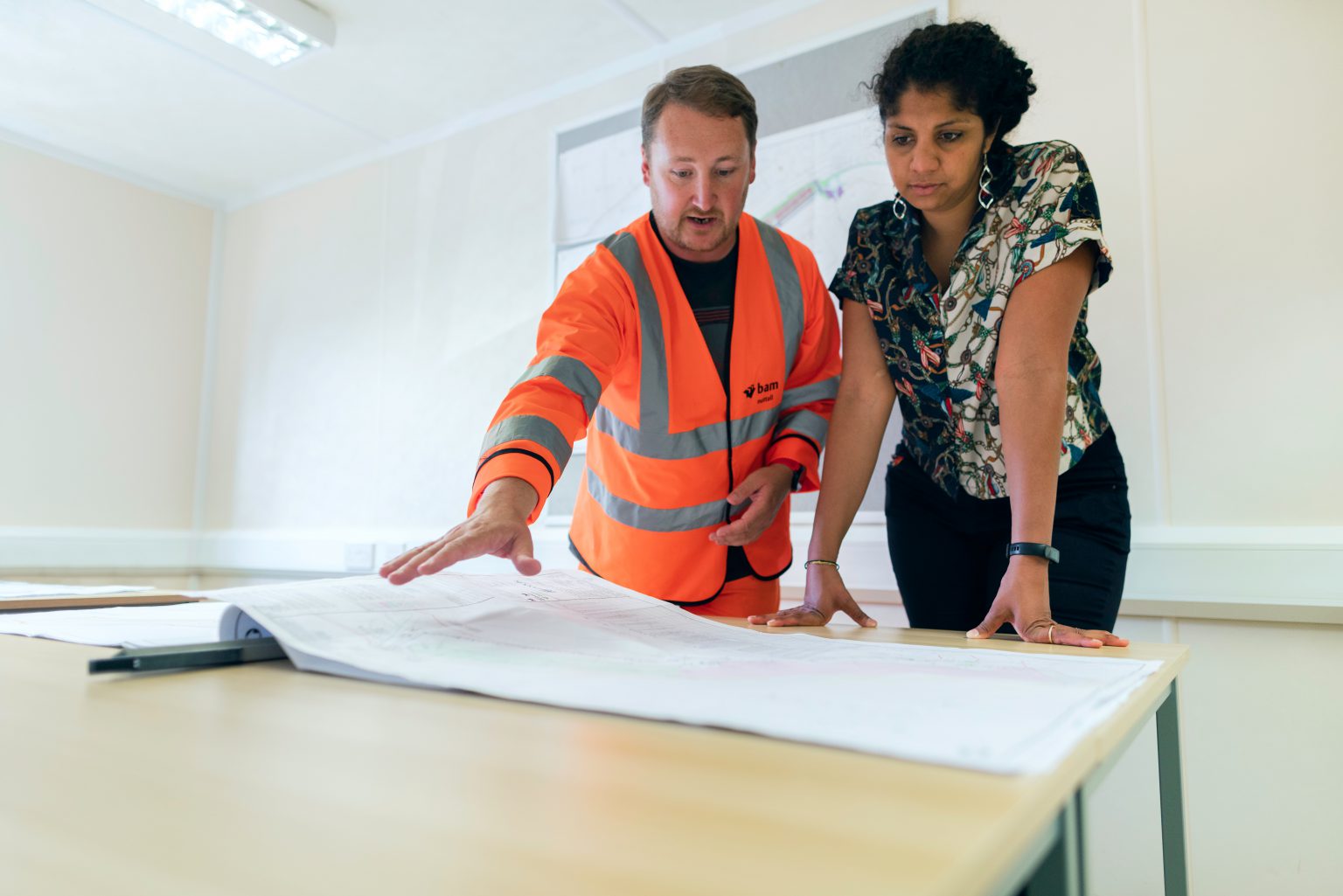 With the end of school days, a new career journey starts. A journey that is filled with ambitions, strong will, and courage to design your career worthwhile. Students have a hard time figuring out what path they would like to go down in terms of career choices. Although engineering may not be the first choice for many, the total number of young people who get into the industry is surprising.
Engineering is a branch of education that has been popular as a career choice in India. Engineering along with the medical stream is the first choice career for most Indian parents and children as well. It is believed that engineering is not just a degree, but a way of thinking. Even though the number of engineers has escalated over the recent years, the demand for good engineers remains constant.
Choosing your engineering branch
There is a general question that arises in most of the students and parents, "What is the best engineering branch for you?" The question is critical and it should be addressed before choosing any specific branch in engineering.
This decision will lead the student to commit to a specific area of engineering and will affect the rest of their life. An incorrect decision might lead to a dropout from the engineering branch or could lead to becoming an inefficient engineer.
This guide will help you to choose the best engineering branch to shape your future. Let us explore the various engineering branches so that you can make a decision to choose the right engineering branch according to your future goals.
Computer science engineering
The computer is potentially the greatest invention of modern science. Every modern life element is connected with computers now. Name anything from video games, health, shopping, etc pretty much everything is connected with computers and cell phones. Computer engineers have made all these programs and systems possible.
Whether you like to work for a huge corporation designing software and operating networks or become another billionaire tech entrepreneur, a computer science degree will open up a universe of possibilities. With a degree in computer science, you may opt for specialization in everything from website development to programming, cybersecurity, and handling information for entire organizations.
The base understanding you get in a bachelor's program will provide you insight into these various specialties, also assisting you in pursuing the career path you are most curious about. After completing your degree in CSE there are a ton of professions in the domain of computer science that you can choose from. You might also pursue professions in teaching, journalism, IT education, entrepreneurship, or management.
Mechanical engineering
Mechanical technology combines knowledge, creativity, and analytical skills to complete the challenging job of forming a concept into reality. Mechanical engineers play essential roles in a wide array of enterprises, including aerospace, automotive, computers, biotechnology, electronics, microelectromechanical systems, energy conversion, robotics and automation, and manufacturing.
Mechanical engineers make an enormous difference. The reason behind this is because mechanical engineering professions focus on producing technologies to meet individual needs.
The mechanical engineering branch has its fundamentals in the industrial revolution with the occurrence of automated manufacturing, steam engine, and the demands of railroad transportation requiring increasingly advanced and innovative engineering solutions. Every product or service in the modern lifestyle has likely been touched by a mechanical engineer in some manner to assist humanity.
Electrical and electronics engineering
Electrical and electronics engineering is the engineering branch that is concerned with the practical applications of electricity in all its forms. Electronics engineering is the branch of electrical engineering which is concerned with the uses of the electromagnetic spectrum and with the application of such electronic devices as integrated transistors and circuits.
In engineering practice, the distinction between electronics and electrical engineering branches is usually based on the comparative strength of the electric currents used. In this sense, the electronics engineering branch deals with such "light current" applications as telephone and radio communication, computers, radar, and automatic control systems whereas electrical engineering is the branch dealing with a heavy current that is, electric power systems, light, and apparatuses.
Electronics And Communication Engineering
Electronics and communication engineering, is one of the most sought-after engineering courses in India after Mechanical Engineering, Computer science, and Electrical Engineering. electronics and communication engineering branch involve designing, developing, and manufacturing electronic equipment (for devices and circuits) as well as communication systems.
A degree in Electronics and Communication Engineering enables you with a clear understanding of basic electronics, analog transmission, solid-state devices, microprocessors, digital-analog communication, satellite communication, Integrated circuits, antennae, microwave engineering, and wave progression.
There is a thin line between the Electronics and Communication Engineering branch and Electrical Engineering branch that people from outside the domain tend to not understand.  While Electrical Engineering is associated with large-scale electrical systems, Electronics engineering involves small-scale electronics systems.
Civil engineering
The civil engineering branch is for the design, development, and maintenance of infrastructure. Highway, road and street designs and constructions are likely far more complex than you think it really is. Highways and roads have to be simple to follow, secure, and nicely constructed.
A degree in civil engineering branch can also prepare you for work in business, project management, and finance apart from working in the building industry.  A degree in the civil engineering branch may develop you for careers beyond the building sector.
A few of the abilities include difficulty critical thinking, problem-solving, communication abilities, information interpretation, and analytical abilities, and decision-making skills. Therefore, if you would prefer off-site or onsite jobs, there are lots of employment opportunities for civil engineering degree-holders
Aeronautical Engineering
Aeronautical Engineering is the science involved with the design, study, and manufacturing of flight-capable machines or the techniques of operating aircraft. This engineering branch trains an engineer in designing, analyzing, constructing, and testing commercial or military missiles, aircraft and spacecraft.
Engineering in aeronautics can be challenging because of its vast syllabus which requires a lot of hard work and thoroughness. However, completion of the degree is rewarding for any student as it leads to a job with good remuneration. An engineering degree in Aeronautical Engineering helps one in getting a job in the defense establishments, aviation industry, and civil aviation department.
Conclusion
Engineering is a field that involves both theory and practical work. After getting this clear and knowing about each engineering branch clearly, one can finally decide the best-suited engineering branch for him/her. Though we have listed some of the major engineering branches there are many more branches in the technical field and each branch has its own specification.
All the branches of engineering carry within themselves the potential to offer a golden career to students, provided they work diligently. Along with the engineering branch, the institute from where the student is pursuing their engineering course is equally important.