Department of IT organized Faculty Development Program on "BIG DATA-HADDOP" By Mr.M Srinivasan (Head-Techy bees Educon Pvt.Ltd,Hyderabad) 23rd to 25th November 2019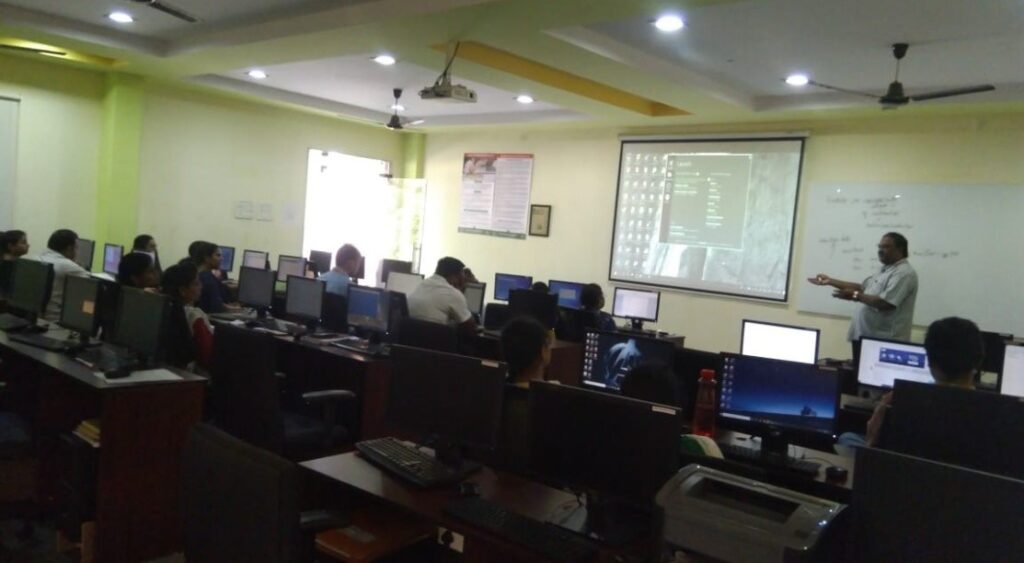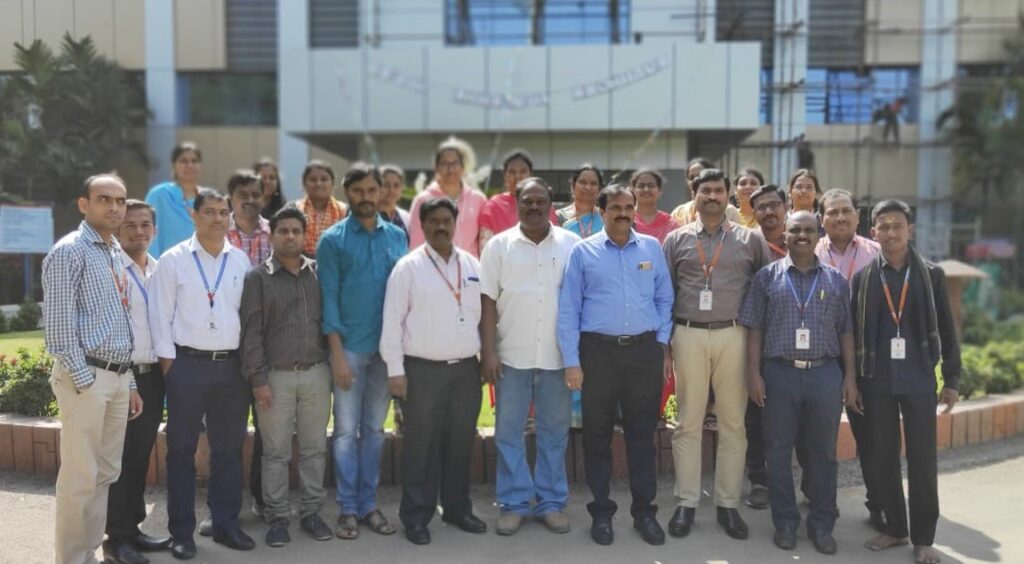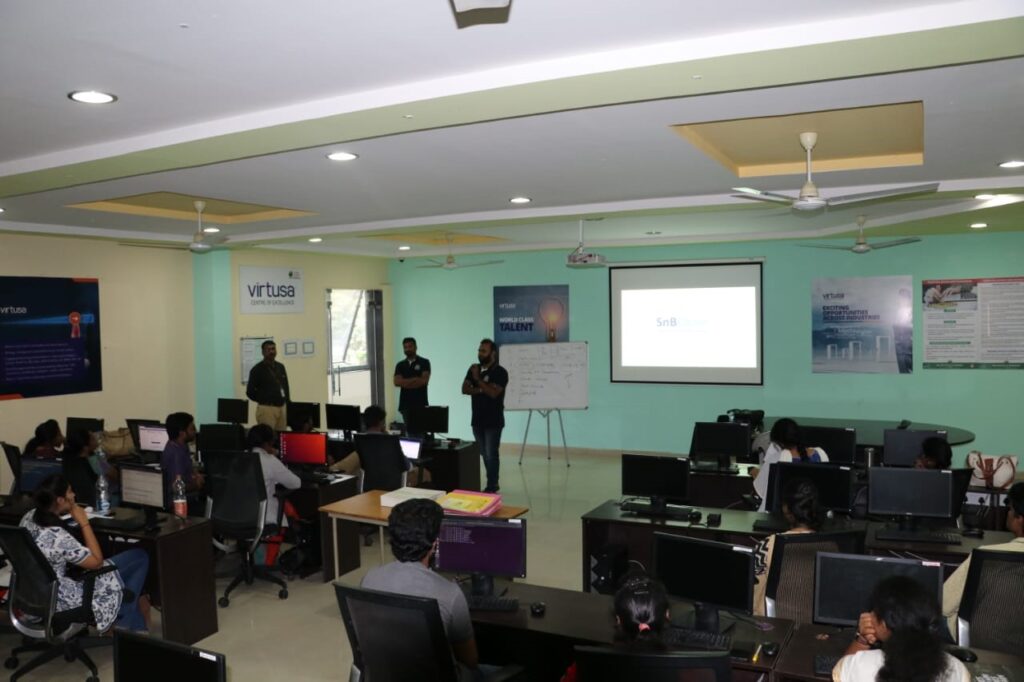 Three day Faculty Development Program on "Blockchain Technology" from 28th to 30th November, 2019.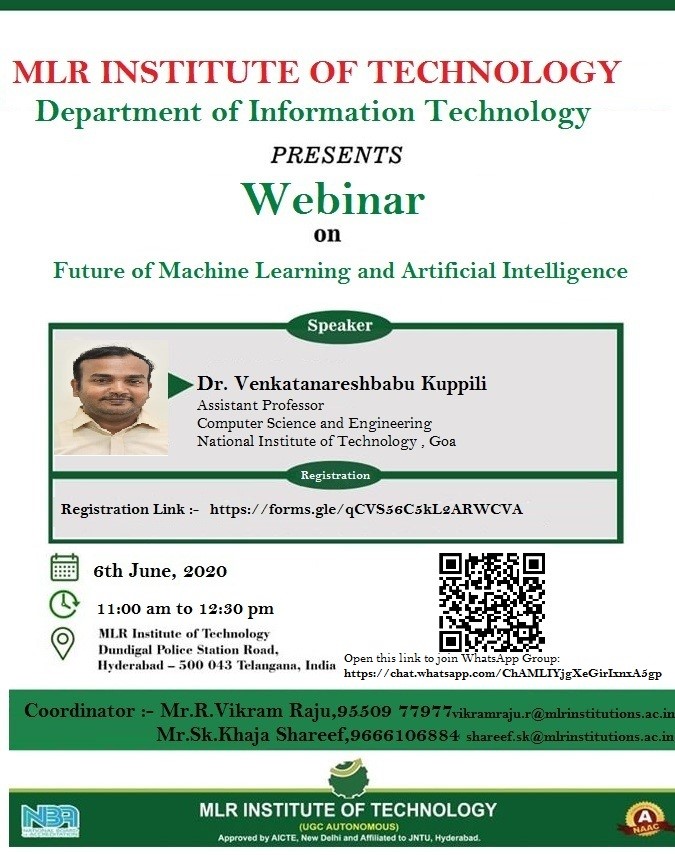 Webinar On Future of Machine Learning and Artificial Intelligence is Organized on 6th June 2020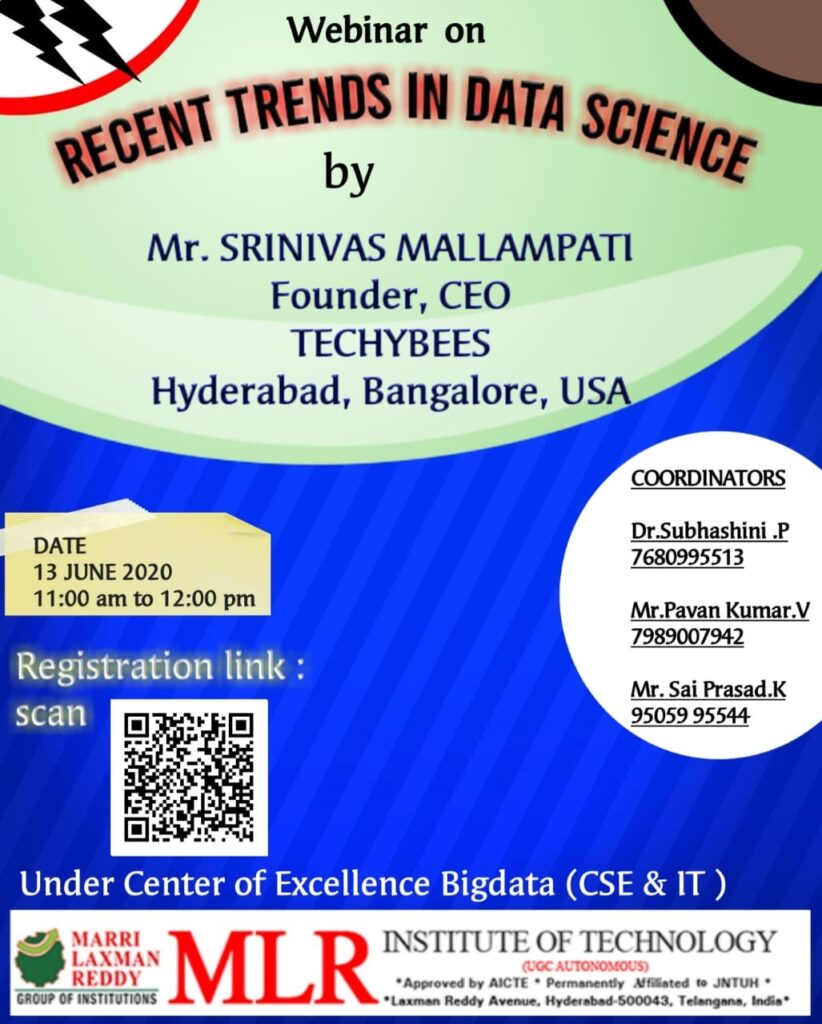 Webinar on Recent Trends in Data Science Organized on 13-03-2020
Mr. M. Srinivas, Head – BigData, TechyBees EduCon, Hyderabad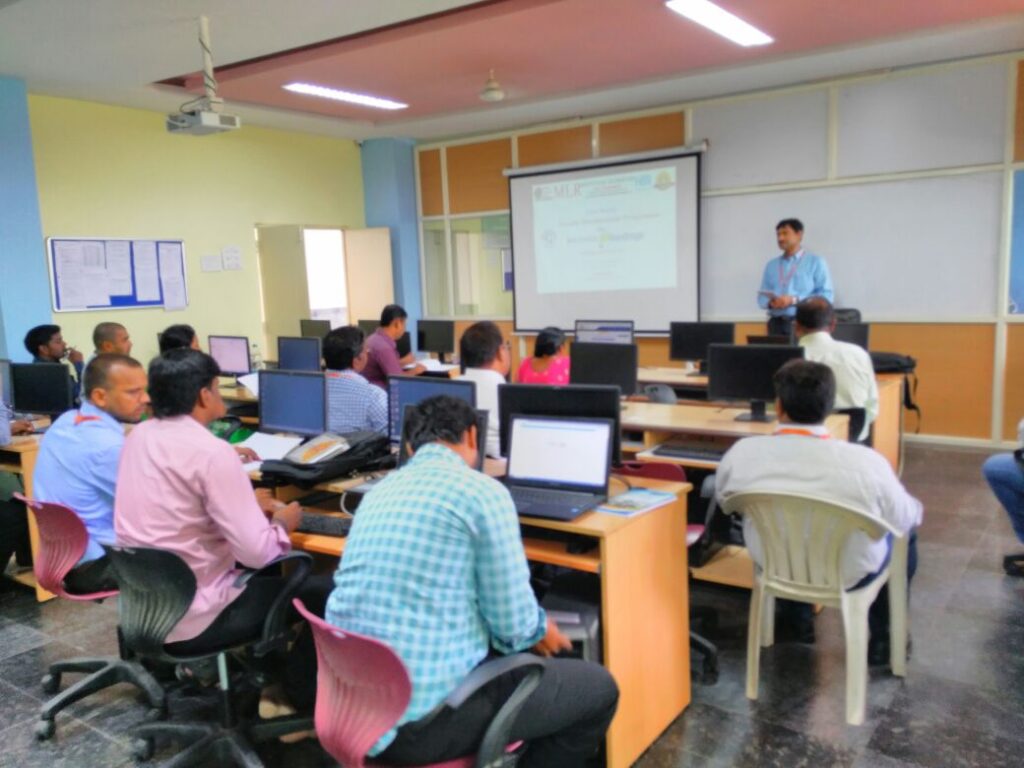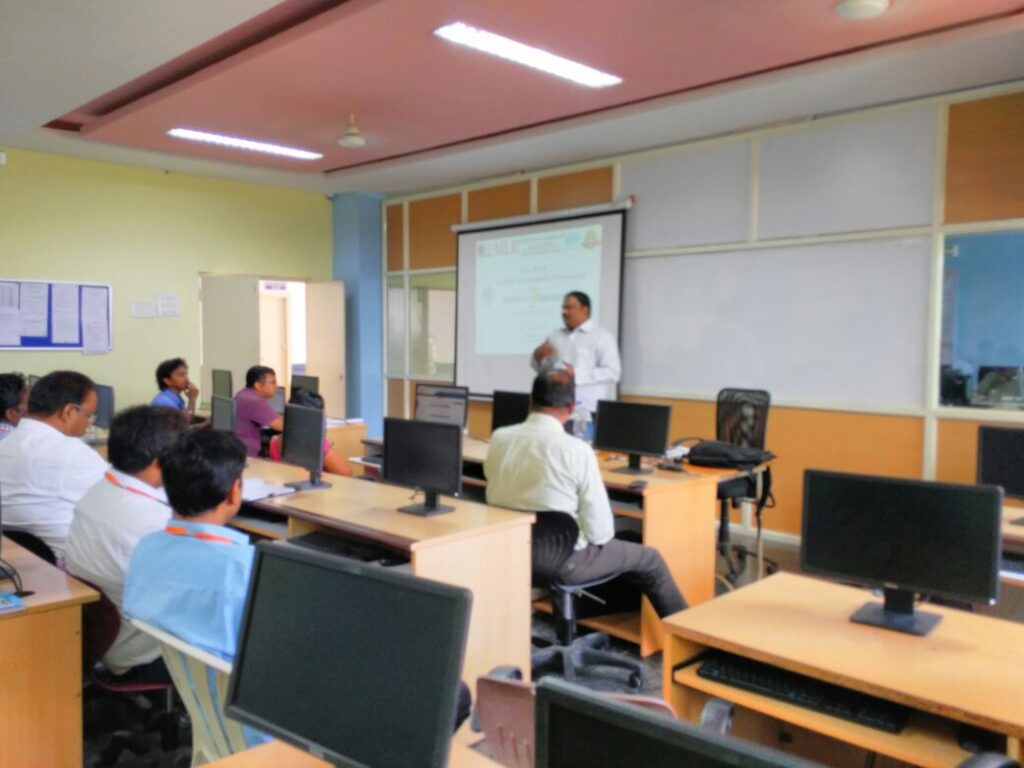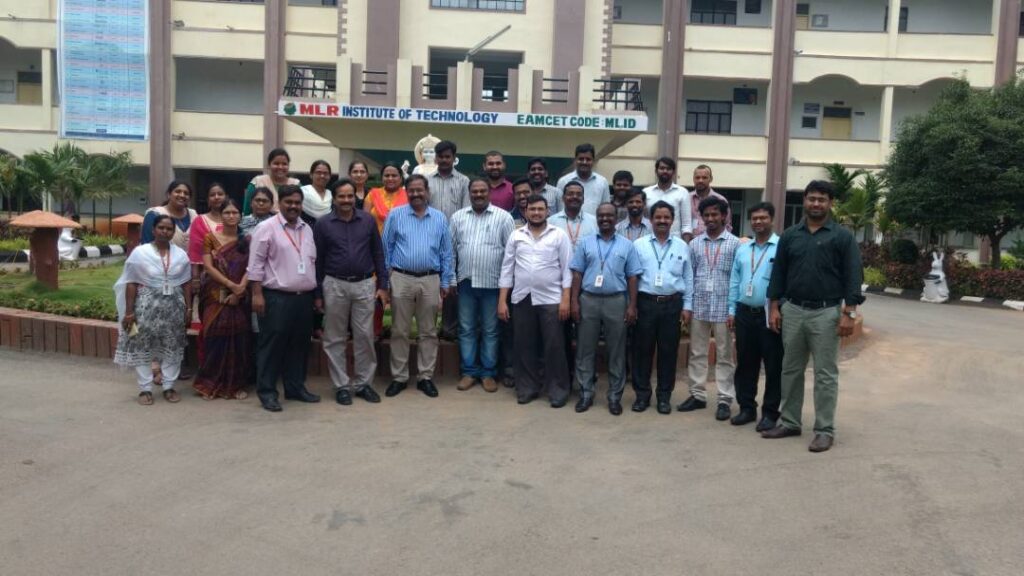 Department of CSE & IT organised two week FDP on BigData – Hadoop from 5/06/2017 – 19/06/2017. Resource person:
Department of CSE & IT organized one week FDP on "Internet of Things using Raspberry Pi" from 03/07/2017 to 08/07/2017.
Resource Person: Mr Yogesh Parnandi, Robotics Research Analyst, Cn Networks, Hyderabad.