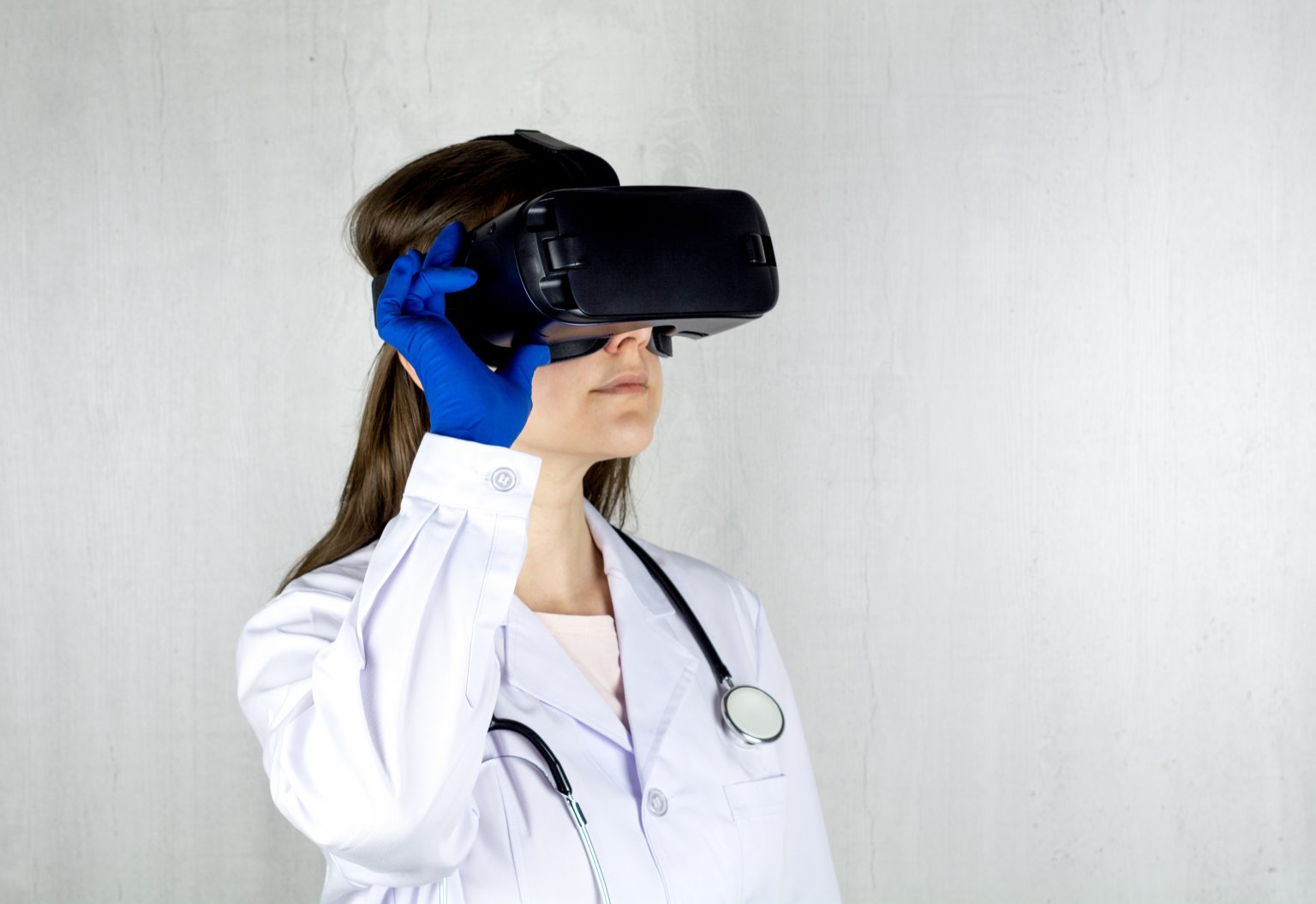 There have been many tech jobs that were in demand despite the pandemic, throughout 2020 and 2021
The CoVid-19 pandemic wreaked havoc on the world when it hit. Global economies saw a sharp fall and recovery has only just begun. However, despite the humongous depression that was caused due to this, some fields of work have continued to thrive. Many tech companies, in fact, saw a rise in their sales and revenues and have reported increased profits in the year 2020-2021. There are many reasons for their improved balance sheets; one of these reasons is the presence of a few most demanded tech jobs, which have contributed heavily towards keeping the market hot for engineers and engineering graduates.
Let us take a look at the top tech jobs that have been in demand over the last year and are expected to remain the top jobs in 2021 as well.
10. Tech Sales Engineer
Not surprising, sales makes it to the top 10 list of jobs consistently every year. However, what makes Tech Sales different from general marketing and sales jobs, is that the salesperson must be knowledgeable about the product they're selling. Apart from the ability to close a sale, the sales engineer must know everything about the tech product inside out. As the name suggests, tech sales require you to effectively convince the target to purchase a technology-based product. An engineer is able to understand a tech product faster than other people.
9. IT Manager
Management is another field of career that consistently tops the charts. Managing work is a tough job, managing IT work and workers is a tougher one. Apart from management skills, an IT manager requires extensive knowledge of how the project is expected to work and strategise work accordingly. Engineers fit this profile best and hence, IT manager jobs have been a top pick for tech jobs in 2021.
8. Mobile Application Engineer
The world is fast moving towards smartphones. Most of the world's general internet traffic already comes from smartphones. In this fast-paced and competitive environment, companies are trying to launch their own apps, giving a high-rise in demand for the job of a mobile application engineer. This job started picking pace when the Android ecosystem became the hot spot for all cell phone manufacturers and has consistently ranked among the most demanded tech jobs of the year. 2020 and 2021 haven't been an exception.
7. DevOps Manager/Engineer
DevOps became an integral part of the IT culture when software development and IT operations needed a framework to continuously and effectively provide output. The IT revolution brought in DevOps and supporting IT tools for a robust and dynamic system that would bring efficiency to its maximum. IT is still a huge industry and is expected to be one for as long as we live in the information age, keeping DevOps alive and kicking as a top tech job.
6. Cloud Architect
Cloud computing is another upcoming technology that is already revolutionising how we store, extract and interact with our data. The idea of being able to work on any system from anywhere in the world is taking shape, leading to a high demand in engineers who could design such a system, analyse it, maintain its health and troubleshoot all problems that arise. A smart engineer with a knack for cloud computing is sure to fetch a handsome amount. Cloud computing has become an excellent career choice for engineers in the last decade.
5. Data/Business Analyst
They say data is the new oil. The more data you have, the more information you can extract from it. More meaningful conclusions lead to better decisions and better decisions lead to an improved business. Data analysts have been providing important and useful insights to businesses, governments, organisations and corporations. As such, great analytical skills are in demand, something engineering and its meticulous structuring teach students.
4. Data Scientist
Analysis of available data is one thing, processing the data is another. Imagine a gold quarry with one engineer mining gold and another inspecting it. An analyst's job is to draw insights from the data. A data scientist mines the vast amounts of data and processes them for easier understanding of the analysts. This in itself is a job only someone with extensive technical knowledge can undertake.
3. Software Developer
The software makes our daily lives interacting with various computers smoother. Be it a smartphone or a PC, a tablet or a laptop, everything runs on software and software engineers have been among the most highly paid executives for well over a decade now. IT and Computer engineers are in high demand for software development jobs.
2. Hardware Engineer
All the software must be stored somewhere; the answer is hardware. Designing, implementing, installing and maintaining necessary hardware is a job only for experts. Moreover, this is not limited to computers. Even robots, excavators and other machines are the hardware that needs an expert engineer to handle. As such, hardware engineering, though not discussed much, is a highly demanding job.
1. Artificial Intelligence Developer
Topping the list of most demanded tech jobs of 2020 and 2021 is the AI developer. Artificial intelligence and machine learning have picked up pace in the last few years. Loads of startups and established corporations such as Microsoft and Amazon are investing in the development of AI to automate redundant tasks, make human interaction with machines smoother and seamless and improve the overall efficiency of their internal processes.
What MLRIT Offers
An autonomous institute affiliated with the JNTUH, MLR Institute of Technology offers top-notch engineering courses in 10+ branches for graduate as well as undergraduate students. Being a pioneer institute creating excellent engineers and a few of the finest brains in the nation, MLRIT features as one of the top 10 engineering institutes in Hyderabad. A
You may visit the college website or download the brochure for more information on the courses taught and the placement records. Admissions are currently open for undergrad courses.