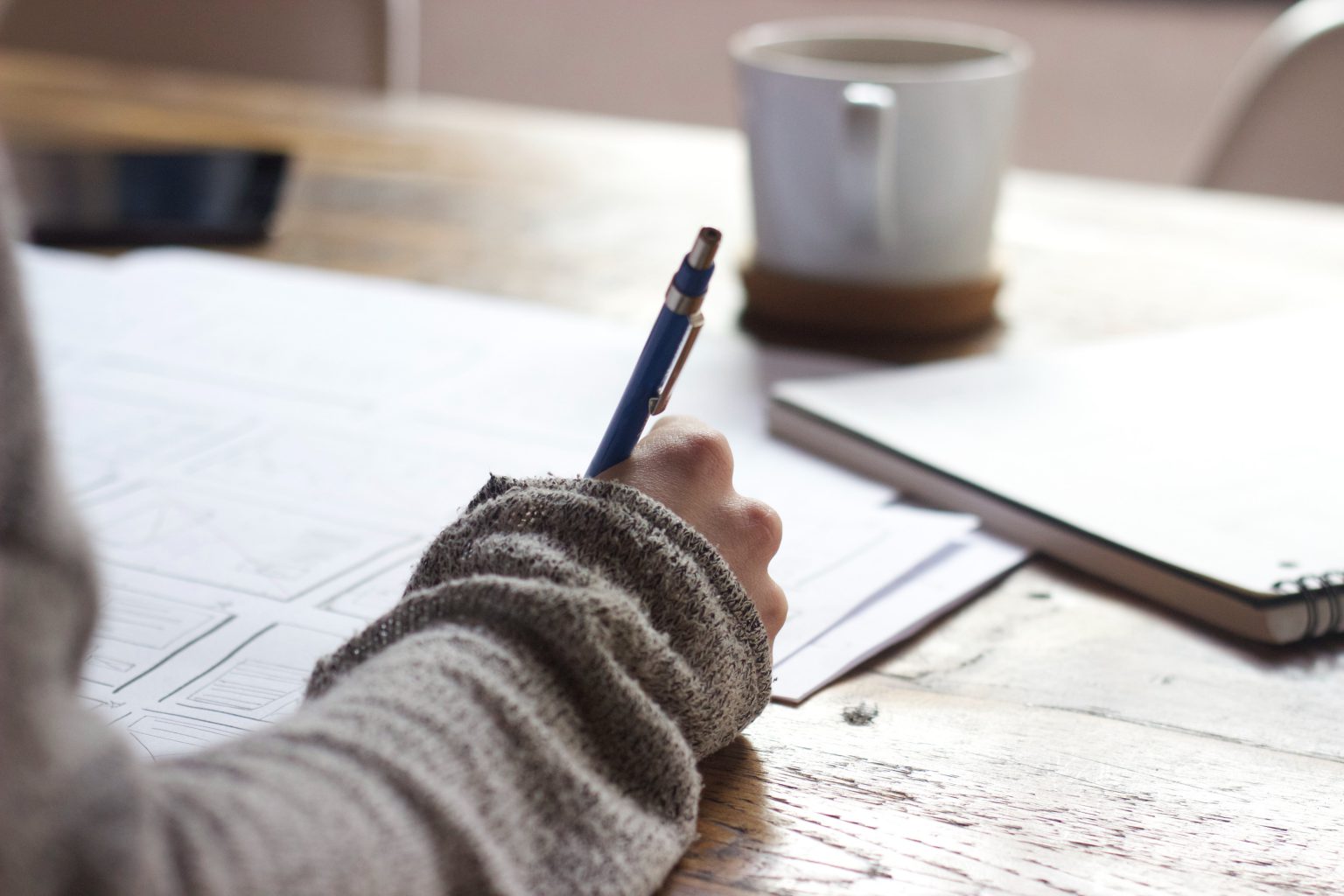 The top companies, which are offering best jobs are always looking for candidates having professional skills. They really don't want to invest very high in on-job-training. This is the reason why you need to have these skills in you before you join your first company. This will help you to stand out in the competition and pursue a high paying job. Based on the top companies we have listed the top 7 courses that will teach you the professional skills that the companies are looking for in all the engineers.
7 effective courses for top package jobs
1. Good command on programming languages
Programming is used in nearly every sector, programming languages are running in different machines like blood. There are thousands of programming languages and each of them is designed with a specific purpose.
Automobiles, thermal power plants, robotics, IOT etc are the industries who are looking for people who have a good command of programming languages.
For a successful tech career, learning programming languages is very important as they are needed by the majority of tech employment in today's world. We have listed the top 10 programming languages, which are widely used.
MATLAB
JavaScript
R
Python
Go
Swift
Dart
Objective-C
C++
PHP
2. StartUp Course
Nowadays, it has become comparatively easy to start up your own venture. The challenging factor in a startup is to come up with a good idea but the execution part is no longer as difficult as it used to be, specially with the online/digital ventures.
The cost of starting a new website is minimal, social media presence is free and can be easily marketed if the idea is great. However only 1% of startups become successful. The sole reason behind this is that many startups start without any previous learning and funding, eventually it becomes difficult to sustain in the long run.
If you complete learning a formal course on startup, you will start with a lot of learning already and the chances of success will increase automatically. Even companies while recruiting are looking for people with a entrepreneurial spirit as market conditions are changing as a faster rate today. In the current market scenario, a course on startup is highly beneficial for entrepreneurs as well as those who want to crack a good and challenging job.
3. Web Development
Web development refers to the work that goes into building a website. It has become a must have skill for all, the fact that it has become very easy to start your own website has also led to the increasing popularity of this skill.
When it comes to a user friendly website, businesses need to hire a good web developer that can add significant value to the online presence. Hiring a skilled web developer always helps businesses with a website that gives extra edge to their competitors.
If you have the knowledge of web development you won't feel handicapped when you come up with an exciting idea and want to start a business around it. You can learn the skills within few weeks.
4. Android Development
In the recent years we have observed a huge growth of mobile users across the world. There is an increased penetration of smartphones in the market therefore creating a vast scope for mobile apps. All the digital companies for which we act as daily customers like Uber, Zomato, WhatsApp, Make My Trip etc, are basically mobile apps.
Mobile app being their core product, these companies are looking for good android developers and sometimes there is no bar for the right candidate. Therefore if you gain competency in android development you will be constantly in high demand in the industry.
5. Big Data
Jobs in almost every industry require big data specialists. There are options in IT, law enforcement,finance, manufacturing, farming, government, retail, science, medicine, and technical services. As the technology continues to expand this trend is expected to expand even further over the years. Companies change their marketing strategies, business models, customer segmentations, growth strategies etc. on the basis of big data analytics.
As it is rightly said, Data is the new Oil.
However, the supply of big data analysts are very low currently as compared to the demand. So, if you learn this skill, you are sure to secure a high paying job. And, the work is exciting as well because you are going to make an impact on a macro-level in terms of company strategies.
6. Ethical Hacking
Ethical hacking is the process to secure important data from enemies. In an organization, ethical hacking can identify the weaknesses of the software security and fix any abnormalities before making a problem in the company's success.
For companies it is very important to secure data, or else it can be misused easily this has resulted a huge demand for cyber security professionals in the market.
To become a cyber security expert it is good to start with ethical hacking. Ethical hacking will also serve you with another purpose, thus making you aware of your own vulnerabilities and tackle them for your own safety.
7. Resume Building
Although this is not a core skill, but this skill is the most important one to have. If you don't master this skill, no amount of other skills can compensate for it as you wouldnot be able to show the recruiters how competent you are.
While applying for a job, your resume talks to the recruiter. So, it is very important to learn the skill of writing the best resume so that you can make sure that you get the interview shortlist.