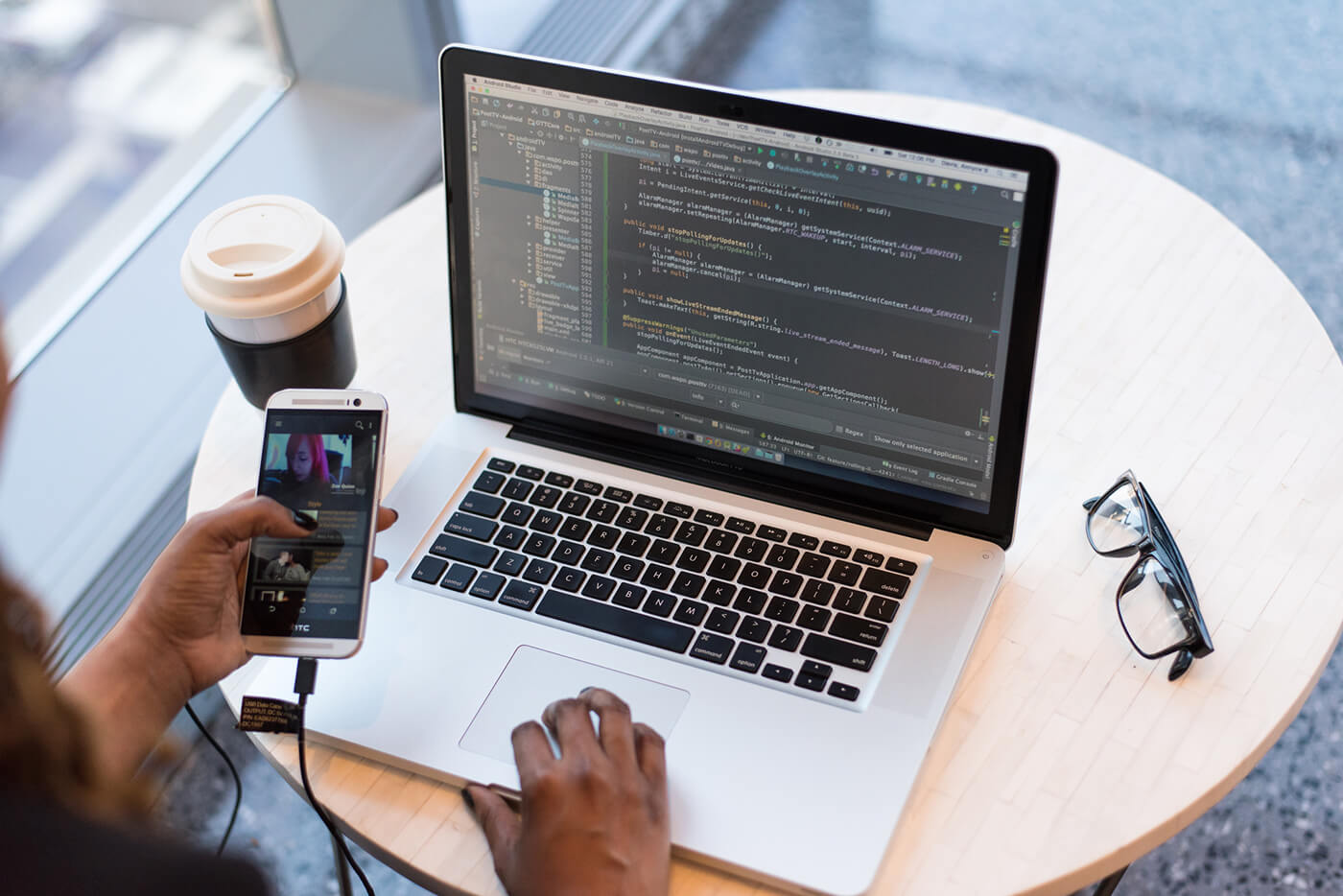 The Indian market is currently booming. The 21st century has proven to be the most fruitful time for India's advent into becoming a global economic powerhouse, giving rise to more and more FDI and new companies coming up. Cashing in on the growing trends and spotting problems that needed solutions, some engineers came up with innovative solutions and founded successful companies.
Let us take a look at 7 engineer entrepreneurs who own successful companies in India. These companies were started by engineers with a vision and are doing extremely well today.
N.R. Narayana Murthy
By far one of the most famous names in the business circle, almost nobody is unheard of the name. He founded the IT giant Infosys with 6 other people and over the years, Infosys is an IT behemoth with excellent infrastructure and revenue in billions of US Dollars. One of the first Indian companies which grew large enough to be listed on NASDAQ, Mr Murthy is an engineer by education. He completed his engineering at the Indian Institute of Technology, Kanpur in 1969.
Zerodha – Nithin Kamath
Nithin Kamath is another big name in the business world. Another engineer by education, he, along with his brother Nikhil, founded Zerodha in 2010. A company that makes finances easier for everyone, Zerodha is valued today at over $1 Billion with more than a million active users. Nithin found out that technology can be used to drive stock market trading commodity market trading, mutual funds, bonds etc. He then decided to leverage the existing IT infrastructure in India to create a company that is so huge today.
Onida – Vijay Mansukhani 
For today's generation, the name Vijay Mansukhani probably wouldn't ring a bell right away. A marine engineer turned businessman, Vijay founded the Indian TV giant brand Onida, which revolutionised the consumer durable market throughout the 80s and 90s. One of the pioneers of the colour TV which was a novelty in India at the time, his venture quickly became a household name. Vijay used to work as a merchant navy engineer in Iran before he decided to become a businessman.
The Fashion Factory – Zubair Rahman
Zubair Rahman is another engineer from Tamil Nadu who ventured into the world of entrepreneurship to build a dream. Zubair is an electrical & electronics engineer by education and a successful businessman by profession today. Founder of The Fashion Factory, a startup based out of Tirupur, Zubair started his company in 2015 and today boasts of revenues upwards of 5 million INR every month. His company sells kids apparel in combo packs, something parents appreciate as they don't want to visit the store every now and then to find new clothes for their children.
Pepperfry – Ambareesh Murty
Pepperfry is another startup turned unicorn that was started by Ambareesh Murty. Pepperfry studios can be found today all over India and the company is so successful, it has almost become synonymous with the term online purchase of furniture. Just like all other features entrepreneurs today, Ambareesh hails from an engineering background and has revolutionised the way Indian people purchase furniture; for the short duration as well as for the longer durations.
Fllipkart – Sachin Bansal 
Probably one of the most famous Indian entrepreneurs of the 21st century, Sachin Bansal started Flipkart which sold books initially. Today, Flipkart is the largest e-commerce company in India, taking global e-commerce giants like Amazon head-on. Sachin Bansal's story is so inspiring, it (debatably) even sparked OTT serial(s). He is widely regarded as 'The' guy who brought the startup revolution to India. Sachin is a computer science engineer from IIT, Delhi.
Richa Kar – Zivame
Zivame is the story of what a woman with grit and determination can achieve. At the same time, it is also a story of what an engineer can achieve in the field of business. Richa is a civil engineering graduate from BITS, Pilani and founded Zivame with the rather bold idea of venturing into the lingerie space. A women's fashion brand, Zivame is a rapidly growing startup bringing change into the market. Zivame already has more than 30 stores across India and is growing rapidly.
Engineers Can Become Excellent Entrepreneurs
MLR Institute of Technology is a pioneer institute situated at Dundigal, Telangana. An autonomous institution affiliated with the Jawaharlal Nehru Technological University, Hyderabad, MLR Institute of Technology prides itself in bringing education that imparts all-around knowledge to its students. The college also features in the top 10 engineering institutes in Telangana.
MLR Institute of Technology offers post-graduation and graduation courses in 10+ fields of engineering. Apart from that, MLRIT also nourishes the entrepreneurial mindset in its students. A dedicated MBA program helps young and budding graduates learn and master the fundamentals
of business.
MLR Institute of Technology is currently accepting applications for admission into its various courses. Detailed information is available on the college website. Additionally, you may also download the institution information brochure here.