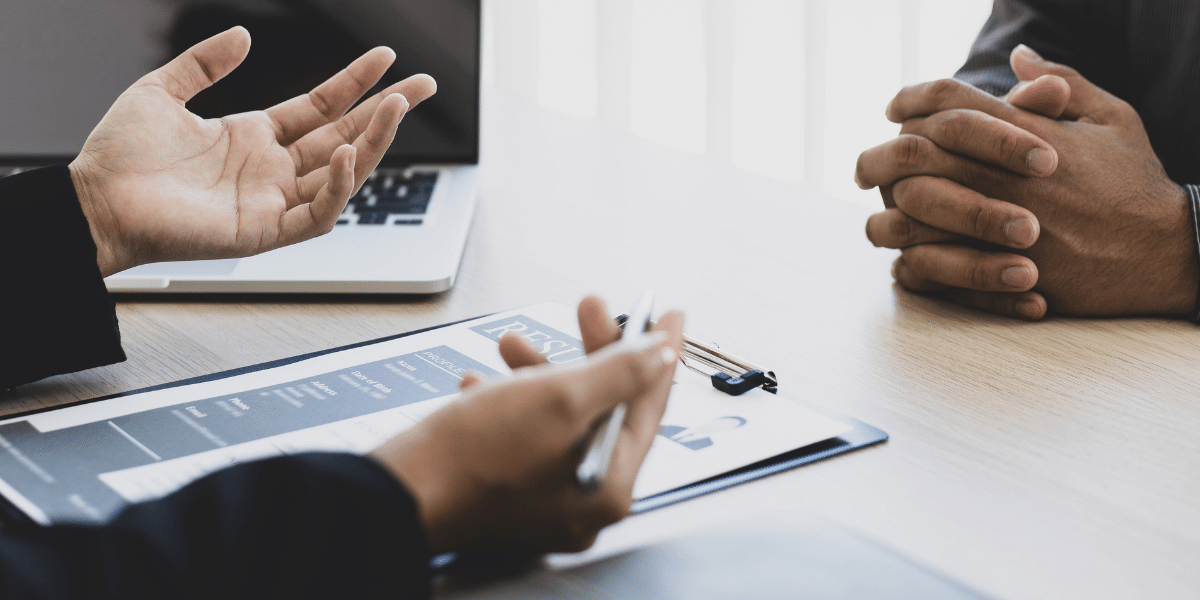 Every engineering student aspires to build a solid career out of their education. They want to join the nation's workforce once they graduate and build a great career out of it. An excellent way is through campus interviews, where you have a job in hand even before your graduation is done with. Everybody feels the butterflies in their stomach during their first campus interview. Let us give you a few tips to handle the jitters so that you can do great in your interview.
Prepare Your Subject(s) Well
Many companies take an aptitude test to screen eligible students when campus round is on. Be sure to know the subjects the company in question will test you on. E.g. A software development company will test your coding skills based upon some basic questions. Do not worry. They would just test your foundational skills. Details are usually handed out to students beforehand so make sure you have the briefs. Read them thoroughly and prepare the subject(s) well.
Logical Reasoning & Aptitude
Almost every company requires candidates with good logical reasoning skills. Reasoning and aptitude are very important for every employee as decisions are made based upon those skills in real scenarios. It helps the visiting company to filter students based upon their ability to form conclusions based upon given data, ability to identify patterns, do basic math quickly in their heads, find logical answers to situation based questions etc. Good preparation will usually get you through their threshold.
Ability to Speak and Be Spoken To
Once in the workforce, employees give their inputs and take inputs. This is where communication skills play a very important part. The office culture in India, especially that of the IT & Software industries is heavily reliant on English language. Therefore, It is imperative that one works on building a good grasp of the language. One doesn't have to be a word wizard, speaking grammatically correct basic English is sufficient.
Another aspect of communication is listening. A good speaker is also a good listener. To be able to process what is told to you is equally important. Practice speaking in English with your friends and classmates on a daily basis. The more you practice the better you will be.
Build a Crisp Resume
An excellent resume is one page long, a very good resume is two pages long. Just basic information about you and the skills you possess, along with your career objective will do. Too much information is very bad and immediately creates a bad impression. You can talk about your project very shortly in your resume.
One of the major reasons for writing a crisp interview is that the one interviewing you should be able to go through it very quickly and start asking questions. Your resume speaks very little about you.
Interview Preparation
Prepare for interviews. Attend mock interview sessions, see commonly asked questions and how to approach those questions. Do not copy and speak answers. The interviewers are smart enough to know. That shouldn't discourage you from reading others' answers. You will still get insights into how to approach a question. Form your own answer and respond with utmost honesty. That will work in your favour during talks.
Read about What Could Go Wrong in Your Campus Interview here
Know About the Company
If you know who is hiring you, it will be easier to understand the context of the questions they ask and you would be able to answer those questions accordingly. Generic answers don't always make lasting impressions. Read about the visiting company; find out what they offer and what the company works on. Find out about the company's work culture. There are plenty of websites out there which will give you insights into the company.
Almost every panelist will be impressed to know that a candidate has taken the time to understand the company they are looking to join.
Dress Properly
You don't have to wear a 3-piece suit with a high class blazer and a Brioni tie. Just a well-pressed formal shirt with formal trousers will do. Add a proper belt and a watch with well-polished shoes. Do not wear any additional accessories.and do not overdo your attire. For girls, formal wear like a blouse and a palazzo or a skirt would be fine. Spending time and effort on high makeup is futile. Just enough to make you look presentable is enough.
Most companies include the dress code in their brief before the interview. Read the dress code properly beforehand and adhere to it on the day of the interview rounds.
Practice Anxiety Reducing Mechanisms
It is natural to feel nervous on the day of the interview. Take long, deep breaths; this will help in calming the racing heart down. Then you can formulate thoughts well and can answer with confidence. Once in front of the panel, take your time formulating your thoughts and answer in a clear, concise manner. If you don't know the answer to a question, say so. If you know, answer confidently.
In a Nutshell
Campus interviews can be a nerve-wracking experience, especially so if it is your first time appearing for them. However, it is just a part of the recruitment process. Give it your best shot, but do not worry if you don't get selected. Rejection never means you are not good enough; it always means you are not the right one at the moment. You can always try other things. Read this blog to find out more.. Keeping your spirits up is the key.
How Does MLRIT Help?
MLRIT is an autonomous institution affiliated to the Jawaharlal Nehru Technological University, Hyderabad. With world-class infrastructure to offer graduate and postgraduate courses in 10+ fields of engineering and technology, MLRIT routinely stands among the top 10 engineering colleges in Hyderabad.
With a highly trained and educated staff and faculty, students at MLRIT emerge to be one of the best minds in the nation. For admissions, placements and further information, you can head over to the college website and download the free brochure here