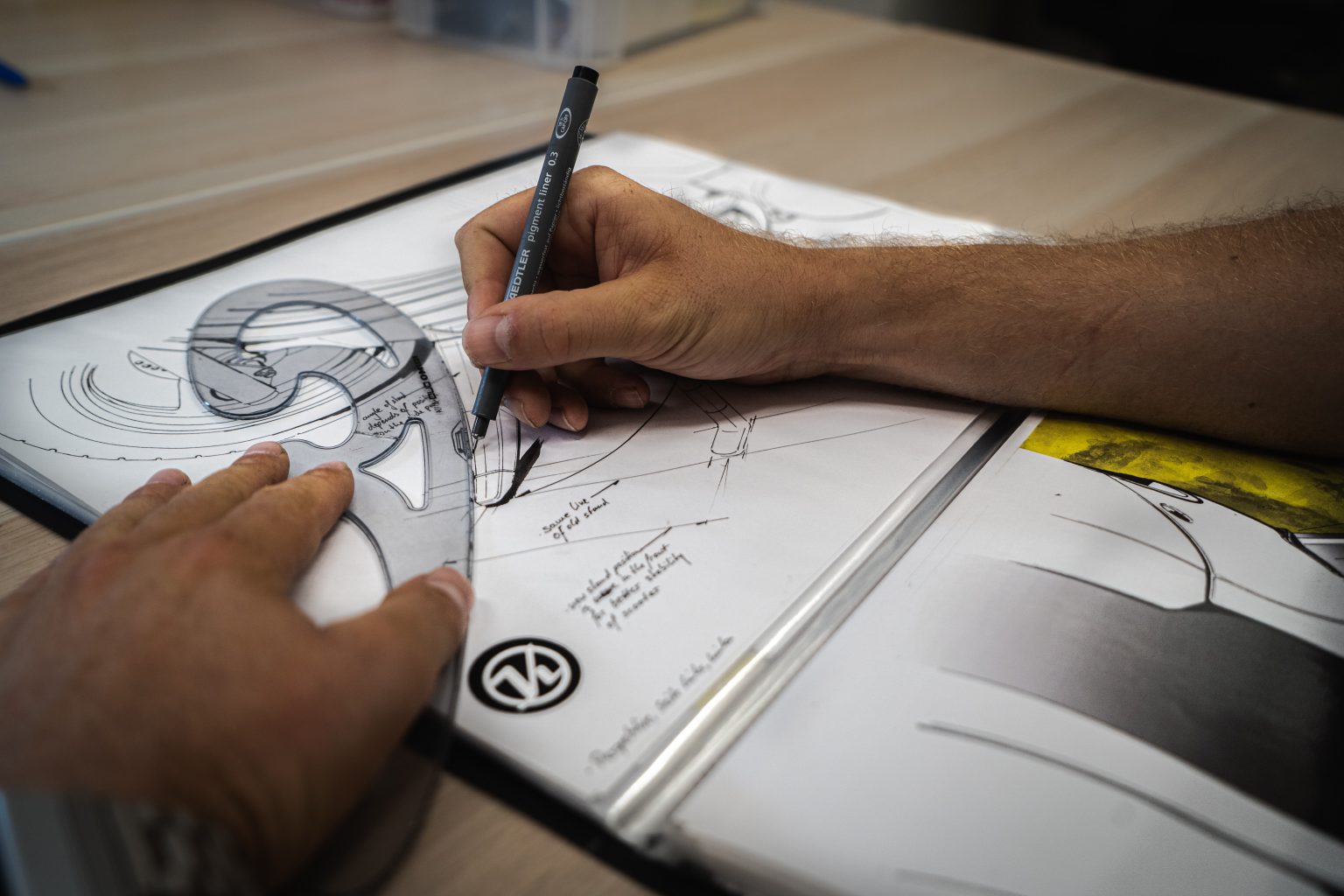 Impact of Project-Based Learning
As the world around us is evolving, mankind accumulates more and more knowledge. With this rapid rise in decadence, humans are also discovering new and improved techniques of imparting this knowledge that will help them in becoming excellent professionals. It has been recently discovered that students learn more effectively when subjected to real-life applications and problems. For example, knowing what a transformer is on paper and looking at a real-life transformer is a vastly different experience for engineers. The technique involves using real-life problems and solutions, a form of dynamic classroom approach is called project-based learning.
How Has Project-Based Learning Manifest?
The global paradigm has shifted. Jobs now demand that the focus of education ought to be the student and not the curriculum. Theoretical knowledge must now be combined with doing actual work on the knowledge accumulated by the student. Apart from classroom learning, project-based learning makes students work on their own and apply all their concepts to come to a useful and proper solution.
Project-based learning provides students with the exposure needed to actually understand the know-how and offers insights into how their work really affects the world around them. This also helps students to retain what they have learned for a very long time.
Impact of Project-Based Learning
Skill and Information Retention
Students who work on their own also discover some things which they didn't learn in the classroom. This gives them an edge when entering the industry as real-life professionals as they know the solutions to micro-problems, which cannot be covered in a classroom-based curriculum. Thus, students are able to understand the concepts in greater depth and subsequently, can retain information for a long time.
Improved Self-Esteem Among Students
When you work on your own and solve a problem with your own efforts, you are able to confidently walk over it. Project-based learning has also shown that students who learn this way tend to have not only a better understanding of the world around them but are also more confident and strong in their approach to life.
Integrates Industry with Academics
When students indulge in project based learning, they don't only work on mock projects. Students also learn things when they go to development centres or factories where real-world problems arise. Working professionals also solve those problems in real-time. This exposure, once again, clears any doubts the students might have in their mind. Once learning concepts are clear, academia has an easier time teaching students as they can come up with further theories on their own.
Critical Thinking Ability
The way project based learning orients students towards problem solving, it aids students in developing  a very important 21st century skill – critical thinking ability. In one of our previous blogs, we saw how critical thinking ability is a must-have skill nowadays. When you work on a project you encounter problems which you solve on your own. This helps you think of problems and their solutions in the next project you work upon.
How MLR Institute of Technology Helps with Project-Based Learning
MLR Institute of Technology, Dundigal is an autonomous institution affiliated to the JNTUH. The college offers graduation and post-graduation courses in 10+ fields of engineering. One of the most salient features of the institution is its autonomous status, which gives MLRIT the freedom to design and amend the courses with changing tides of technology.
How Does MLRIT Offer Project-Based Learning
MLRIT smoothly blends in academia and project-based curricula. Students learn in theoretical concepts in the classroom and then implement them in mini-projects which are also graded. Students are thus incentivized to not just learn and understand the concepts, but also to apply them in daily life problems.
The college also undertakes industry visits from time to time. Students are taken to a facility that essentially works in their field where they watch how things happen in practice. Just like working on projects, this also gives them the ability to discern and/or apply theoretical knowledge into practice. This way, they will graduate as knowledgeable and strongly employable engineers.
IoT and 3-D Printing Lab
Latest technologies such as the Internet of Things and 3-D printing, which are definitely shaping the future of human society, have already made their way into our curriculum at MLRIT. Exposure to the latest trends in technology will help students develop a strong engineering acumen right from the beginning of their journey.
Centre for Innovation and Entrepreneurship
The college also has an excellent infrastructure in place to give hands-on training to students, whereby they can learn and understand nuances easily. The CIE has a large management team and mentors who guide students in learning with practical experience. With various machinery and simulation equipment in place, no student can ever feel out of place when learning and understanding basic and advanced concepts of engineering and engineering design.
Admissions are Open
MLR Institute of Technology accepts admissions via CETs and on the management level as well. Admissions are currently open. You can download the brochure or visit MLRIT website for more information and details on how MLRIT builds the engineers of the future.