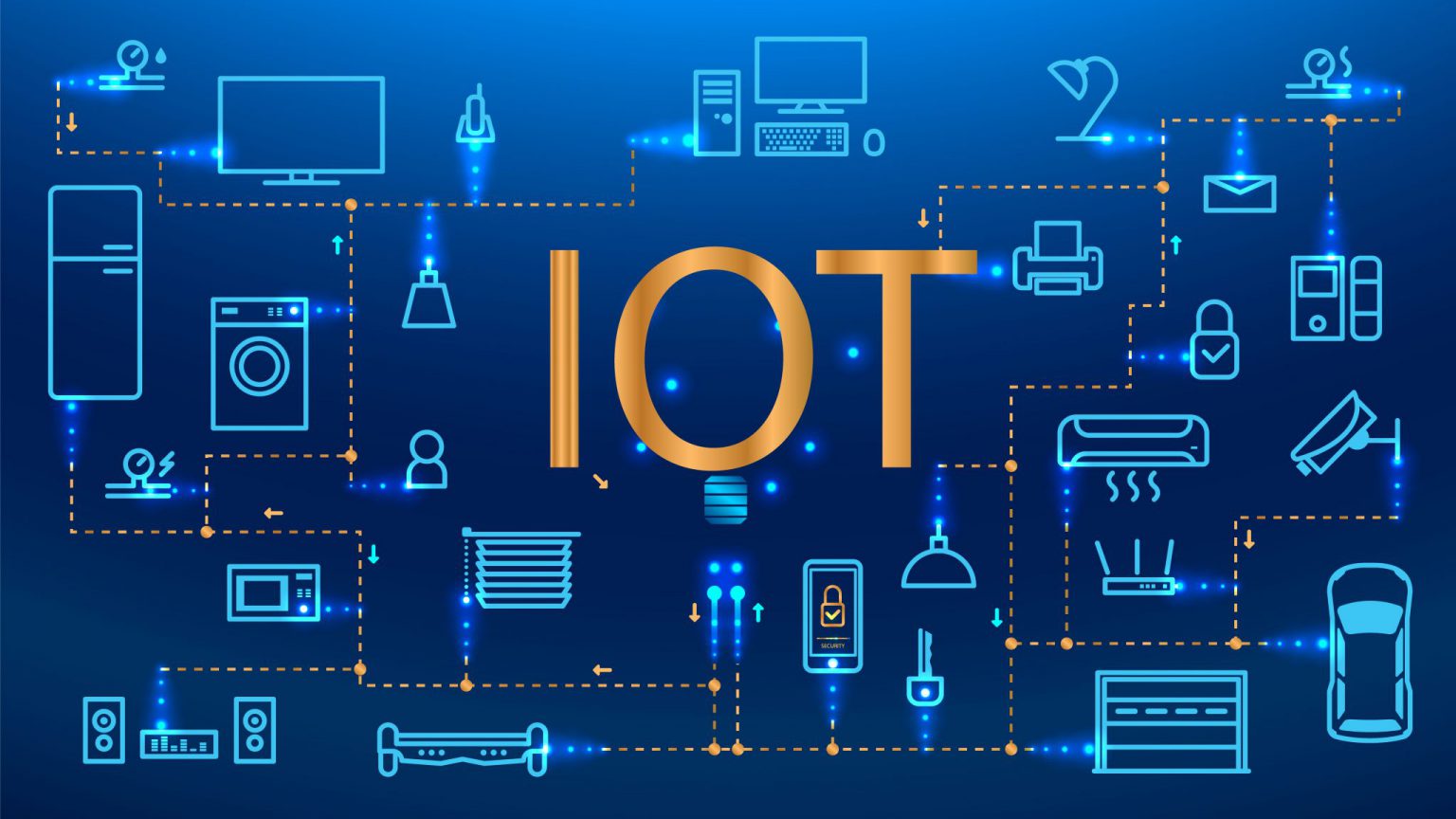 The Internet has grown beyond human imagination. It has made the world smaller by bringing human beings closer. Modernization has come forth with the development of the Internet. Earlier for communicating decisions, people had to meet physically. They had to convey their feelings and regards to a person by meeting them. This situation has completely changed with the evolving scenario of Internet facilities. Technological Innovations have made the entire world interconnected. All the entities have been brought together on a common platform. Now with 5G Bandwidth and 6G to arrive by 2030, India has become one of the most technologically equipped nations.
Skills required for becoming IoT Professionals
A natural sense of Curiosity
We know the phrase that 'Curiosity is the mother of all innovations. Thus to shine in IoT, you need to have curiosity. Curiosity is the desire to know about new things. Thus with technology, innovations take place daily. You should possess the curiosity to know about new things.
Sense of Teamwork
Teamwork is required in all major organizational activities. It is the essence of all productive activities. In IoT, functioning teamwork is very important. This happens because each team member has a specific role. Moreover, their capabilities and area of expertise are also different. Thus to come on a common platform and work towards an objective is very important. Thus for learning IoT and its functioning teamwork plays a very important role.
Also read: A Complete Guide on the Career Options in Cybersecurity: What MLRIT has to Offer to you?
Development of Soft Skills
IoT developers need to possess the necessary soft skills. Good communication, better understanding, and efficiency are some basic soft skills. More than that the knowledge about the internet facilities is also very important. Therefore to shine as an IoT professional, having the necessary soft skills is very important.
Knowing Technical Know-How
The ability to learn and understand concepts is very important. To apply them in the practical world is a key for development in IoT. Development of Multidisciplinary Skill Sets help. Moreover knowing about the recent technology trends also facilitates the process of learning.
Careers in IoT in India
IoT is developing as a recent technological growth component in India. It has huge prospects for interested aspirants in India. Following are some of the bright careers in IoT-
Data Scientists
Network professionals
Embedded Programs
Engineer Security experts
Device and Hardware experts
Software Program Engineer
IoT Courses and Details offered by MLRIT
MLRIT, one of the most premium engineering institutions in Telangana is a reputed name in the Internet of Things setup. It is one of the biggest colleges offering technological courses. The engineering departments in MLRIT are advanced and technologically well-equipped. Moreover, with advanced lab facilities, an overview of faculty experts in engineering and data analysis operations, MLRIT offers the best facilities in the engineering profession.
This is the board developed by the Department of ECE MLRIT for IoT applications.
Here is the overview of the IoT course introduced in MLRIT-
Objective: The basic objective is to improve innovation capabilities. The students of MLRIT will have knowledge and awareness about the technological environment. They become capable of using Internet facilities to their full advantage. Through advanced learning, they become familiar with internet usage techniques. MLRIT has the primary objective of creating technology specialists.
Scope of Centre of Excellence in IoT: For IoT applications in MLRIT, there is the Centre of Excellence (COE). It is responsible for identifying and mentoring the responsibilities of a technological guide. Following are the scope of IoT in MLRIT-
Internships on IoT projects and assignments.
Entry to Industry experts/ courses/showcase of talent.
On-demand knowledge center for skill enhancement.
Access to industry-ready ability, technical professionals, and advisers.
A different dimension to IoT has been added post the Coronavirus pandemic. After the pandemic, we have come to terms with phrases like work from home and remote working. With social distancing becoming very important, the aforementioned phrases have become most relevant. However, physical contact has become obsolete. All communications are through video-calling platforms. Thus the necessity of technology has become immense. Only technology helps us in keeping connected. Therefore the importance of technological innovations has increased considerably. The application of IoT in India has thus increased.
Therefore the IoT environment in the country has progressed beyond imagination. With every passing day, newer technologies are being developed. Existing technological facets are being improved. Employees are coming up with newer skills on how to manage IoT. Thus IoT has gained significantly in importance and scale. It has emerged as a pillar of the Information Technology (IT) industry.
We being one of the best colleges in Hyderabad offers aspiring engineering to upscale in innovations and work on a wide range of project and gain vast knowledge on the same. Know more about us here.