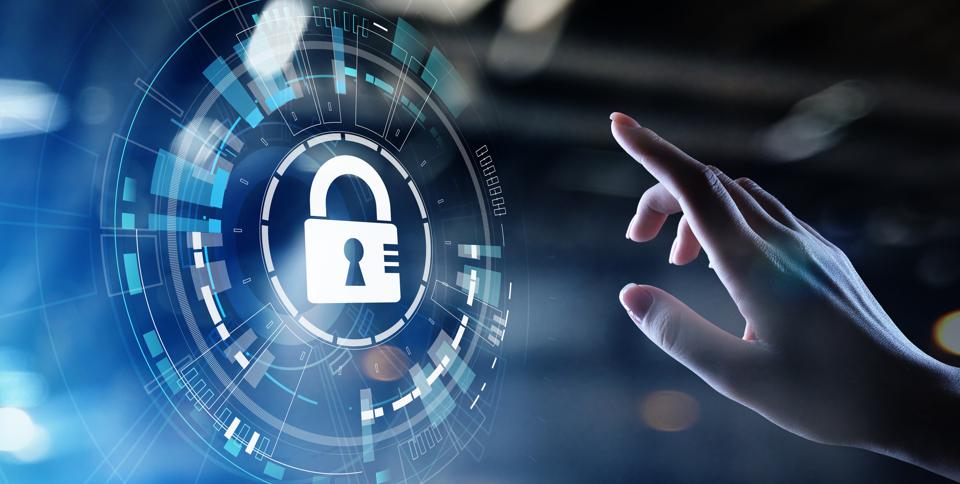 Computer Systems have become an important part of human life today. Without computers and laptops, no professional work environment is possible. Computers and Laptops have simplified work operations. It has also controlled large-scale data handling. Moreover, technological innovations have introduced mobile phones. Earlier mobile phones were used only for communication. Nowadays, advanced mobile phones can do the work of computer systems. All basic work functions can be performed there. Moreover, it has also made work operations easier. But with advanced technology, risk has also arrived. Since all these devices use internet facilities, they are exposed to cyber-attacks.
Following are some of the most famous career options in cybersecurity-
Security Generalist
For small companies, there is one person who handles all data. Such a person is called a security generalist. A security generalist is a person who creates structures to protect data. He also acts as an ethical hacker. He creates a software integration environment that prevents computer information from getting leaked.
Network Security Engineers
These professionals are also in huge demand. They protect network security in large companies. They manage the hardware and software systems in a country. They build computer firewalls blocking virus attacks. They incorporate VPN's to maintain better Internet connectivity.
Cloud Security Engineer
Another profession that is again in huge demand. Most computer platforms nowadays are cloud-based. Cloud-based refers to being on the Internet platform. Cloud-Based Platforms mainly rely on Internet communication. Videography is an important part of Cloud-based platforms. Therefore, engineers protect cloud-based platforms from cyber attacks.
Application Security Officer
Such personnel is involved with the functioning of the application security. Application security refers to maintaining hardware and software security. An application security officer maintains structures to protect the hardware and software platforms. Therefore such professionals are in huge demand in the industry.
Also read: 13 Books Every Engineering Student Should Read
Penetration Tester
This is a very interesting profession. It is primarily called ethical hacking. Here the companies employ professionals with software knowledge. They hack into the mainframe of the computer and access information. While hacking they find out about the faults in the computer system. Once the faults are identified, they can be corrected with time. Thus the work of a penetration tester is to check the integrity of the computer system.
Malware Analyst
A profession called the Malware Analyst also exists. The main work of a Malware Analyst is to dive into the computer system. Malware is a computer virus that attacks the functioning of a computer system. Malware is one form of the virus. A malware analyst analyzes the source of the virus. Then he checks where it comes from, how it functions, and how it can be removed from the system.
Incident Response Analyst
This is an action-oriented job. At times a security breach takes place in the computer system. During such tenures, it is very important to maintain system integrity. An incident response analyst works when an incident occurs. He quickly arranges a security system to solve the problem. Then he establishes security standards so that better systems can be maintained.
Security Auditor
A security auditor reports on a security system's effectiveness and suggests ways to improve it. Different from penetration testers because a security auditor is more advanced and uses established standards to evaluate a system.
MLRIT Cyber Security Program
MLRIT is one of the most reputed private engineering colleges in India. It has different branches of science functioning together. A new program called B.Tech of 4 Year's in Cyber Security has been arranged by the College. It offers advanced knowledge on the basics of Cyber Security functioning. It generates a core understanding of the principles of computer science. It develops the power of software innovation in a candidate. Following are some of the important features of the program-
Network Security
Information Security and Cryptography
Cyber Crimes & Investigation
Cyber Threat and Modelling
Cyber laws
System Disaster Recovery & business continuity management
Basic Eligibility Criteria for the Program-
The candidate shall be Indian National
The candidate shall be more than 16 years of age
The candidate should have qualified (10+2) Qualifying Examinations
Cybersecurity has become a very important part of computer systems worldwide. Usage of internet applications is immense. In such a time maintaining the Internet environment is very important. It is only possible if we properly integrate computer systems. Safety and security norms must be established to maintain computer systems. Cyberattacks refer to harming the software integrity of a technological device. It simply means hacking into the computer system and accessing the mainframe. It also means siphoning all the important information.
Thus to reduce Cyberattacks, Cybersecurity measures have been taken. Cybersecurity refers to the process of strengthening the internet security and integrity structure. Thus creating a secure internet search environment is known as cybersecurity. It has become an in-demand profession now.
We being one of the best colleges in Hyderabad offers aspiring engineering to upscale in innovations and work on a wide range of project and gain vast knowledge on the same. Know more about us here.