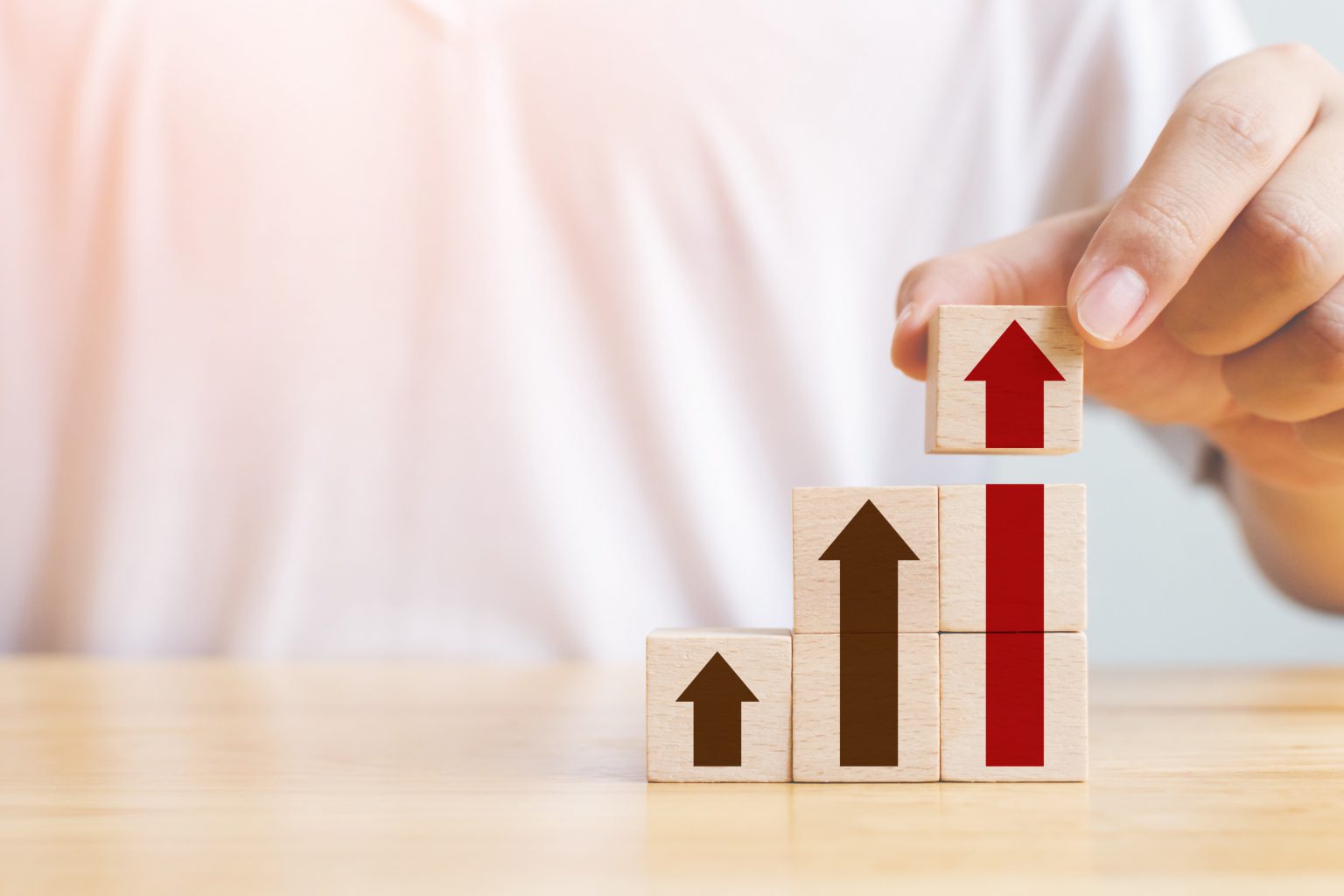 Data Management- one of the most vital functions in the organizational world. All functions of management are controlled by data. Data refers to the information derived from activities and actions. For example- the population of our country is based on Data. Data gives us a factual explanation for statistical analysis. Through data monitoring, we can explain events and occurrences. We can also predict events that would take place in the future. Data helps us determine the possibility of an event. The study of data is known as Data Science. Eminent experts in the field of computer engineering have explained the meaning of the term data science. It means the process of collecting, assimilating and transmitting data. After this, the data is analyzed and managed through several data tools.
Decision making is performed through data. An organization analyzes data and provides the final decision upon the interpretation of this data. So in short Data Science can be referred to as Data Analysis through scientific means. The world in future will be completely dependent on Artificial Intelligence. Human Labour actions will take a backseat. Machines will perform the functions based on the data they are capable of generating. Therefore the importance of data analysis in the modern world is very important. Therefore to understand the concept and future of data we need to conduct a thorough analysis. Following are the viable careers in data science-
Data Scientist
This is the most viable future in Data Science. The work of a data scientist is to analyze the operation of data. A data scientist understands how data functions. Through their analysis, they make important inferences. These inferences help in the process of decision making. A Data Scientist is a well-paid job. It has huge demand in Information Technology companies like TCS, Wipro and Cognizant in India.
Also read: Appearing for the Campus Interviews? Here Are Some Tips for you
Machine Learning Engineer
Machine learning engineers create data funnels. They prepare software programs. For this purpose, they need to have a strong base of statistical analysis. These engineers also need to possess knowledge of the engineering mechanics of software programs. They design tests to check whether the machine is operating efficiently. They judge the performance of the systems. If any glitch is found, it is their responsibility to eliminate it.
Machine Learning Scientist
These professionals discover data modules. They are provided with a set of unsupervised and unstructured data. They analyze the data and build a system based on this data. They operate the functionality of such data modules. They discover newer facets of the data. They go by the name of Research Scientists as well.
Applications Architect
Monitor the behaviour of applications associated with data. They find the relationship between data sets. Like Architects of building, they also create application interfaces. They work on software orientation. Through data analysis, they create newer models of statistical data structures.
Enterprise Architect
An enterprise architect has the responsibility of orienting data. The technology required to execute organisational objectives is prepared by Enterprise Architect. Business needs need to be identified by the architects. Understanding the needs would help them plan the processes more efficiently. For doing this they need to possess knowledge of the architecture of the system software. The software helps in designing consumer needs. Data sets are identified for analyzing results. The results published by the Enterprise Architect provide a clear picture of where the business is standing.
Data Engineer
Perform batch processing or individual processing of available data. They reproduce the data channels. They design the structures through which the data systems would flow. Thus through analysis and research, it becomes possible to create an organizational forum where data integration can take place. Information gathering is possible only when data is utilized judiciously. Therefore accessing data structures is possible through the work of Data Engineers.
Business Intelligence (BI) Developer
BI developers plan and develop strategies to assist businesses that require instant data. Instant data is generated through rapid analysis of data modules. The developers use BI tools to gather data and integrate the data structures. They design applications that utilize such data. Through the seamless transmission of data, decisions are taken very easily. The user's understanding of the system software is also analyzed through such instant data analysis.
Statistician
Statisticians work to collect, analyze, and interpret data. Their primary job to identify trends and relationships. These can be further used to inform organizational decision-making. Additionally, the daily responsibilities of statisticians often include design data and collection processes. Communicating findings to stakeholders and advising organizational strategy is also an important part of their on-the-job responsibility.
Conclusion
This Data Science has a bright future globally as well as in India. With the education and working system in India becoming online, huge data is generated daily. Thus for managing this data, professionals are required. For this purpose, the demand for data scientists is increasing rapidly.
We being one of the best colleges in Hyderabad offers aspiring engineering to upscale in innovations and work on a wide range of project and gain vast knowledge on the same. Know more about us here.
Follow us on: Facebook | Instagram | LinkedIn
Also Read: Looking for the Best Engineering Colleges in Hyderabad? Why Should You Choose MLR Institute Of Technology?