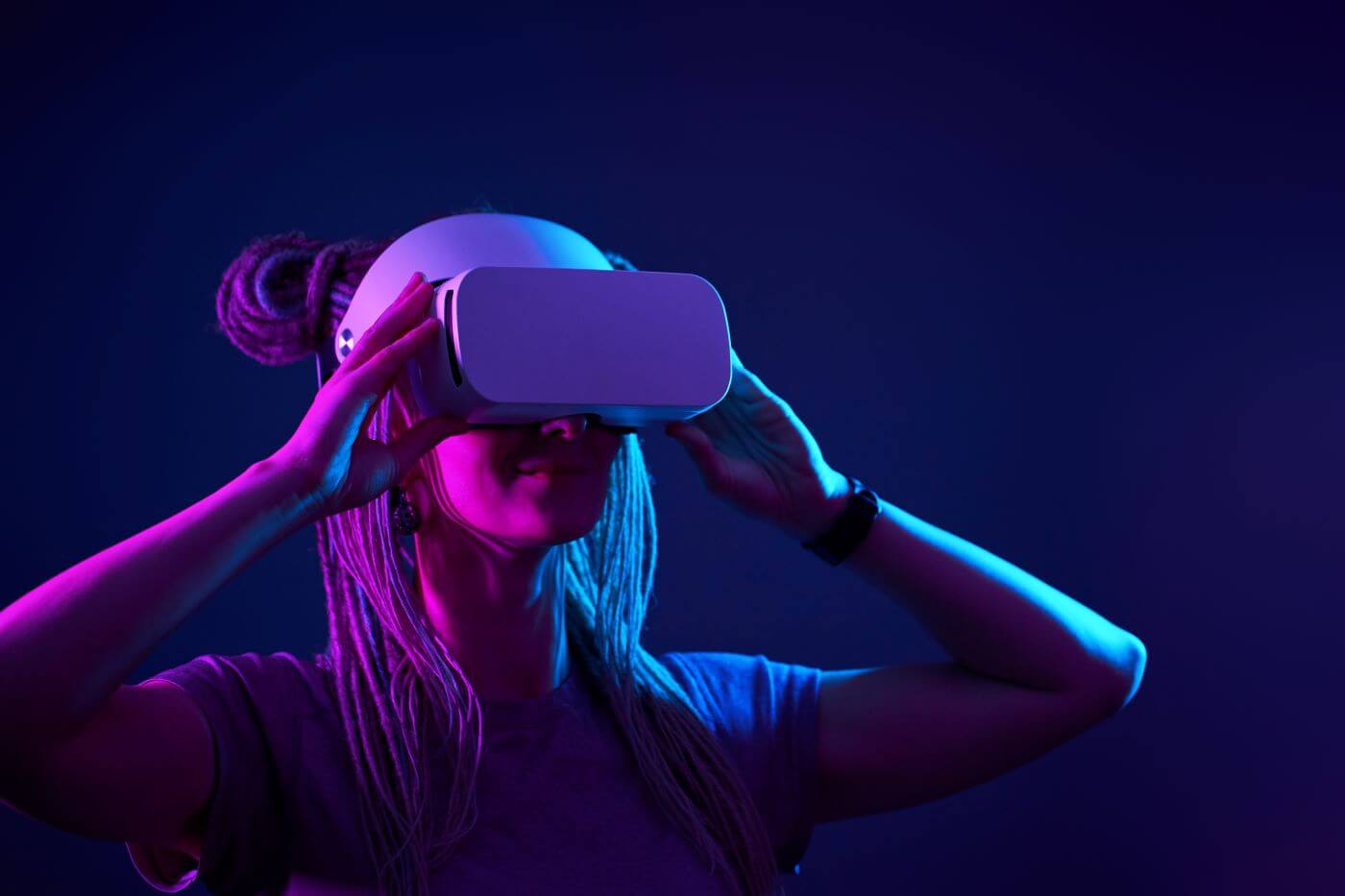 One of the concepts which integrate human life is Virtual and Augmented Reality (VAR). These technical measures incorporate to bring virtual understanding into reality. With the means of technology and incorporation of scientific principles, it creates a vestibule environment. This helps the user to conduct work operations. Students who have an interest in the field of science and technology are adopting this form of virtual reality. This stream has a truckload of options in the industry to get viable employment.
Following are some of the important career options that you can follow if you want to pursue a career in virtual reality-
Virtual Reality Game Engineering
Computer Gaming is widely expanding from being just a past-time hobby to a viable profession with the rising incidence of blogging in the field of online gaming. Names like Shroud and Hydra have become household names. Ones who are familiar with online gaming know that professionals play games and earn a sensational amount of money through live streaming. But the ones who deserve the true credit are the game engineers. They are the ones who are responsible for setting the skill set, format, and designing the outlay of the games. A basic and in-depth understanding of augmented and virtual reality can help you design a 3D model. This can further incorporate into a virtual gaming environment. After studying the core intricate areas of virtual reality you can design and model the 3D outlooks. It can put to rigorous and regularized testing before you release the final prototype into the market.
Read more: 4 Reasons Why Innovation and Entrepreneurship in Engineering is Kind of a Big Deal
Mixed Reality Artist
With Technology developing beyond the average human imagination, it is important to establish a bridge of communication and interaction between humans. The technological instrumentation available in the market incorporates understanding the facets associates with the functioning of technology. Thereby the work of a mixed reality artist is to create a bridge between human and technological interactions. Through 3D Designing and Modelling of Architectural Components, Mixed Reality Artists incorporate innovation into the process of real integration. Designing is their forte and they try to improvise the situations according to their advantage.
Content Lead
With the content lead, you may design your virtual architecture and informational background. Your content and design would decide how effectively your virtual reality program would work. After studying virtual reality in detail, you can able to work as a content lead in the entertainment and creative media of informational background. Moreover, you can generate catchy slogans and catchphrases to popularize the functioning of the company. Therefore you can work as a content generation expert.
Rigger
You might have heard the word Vestibule Environment. This is a proper prototype of the actual work environment is created. With virtual reality, you can create a rigged environment by capturing human emotions and facial expressions. It can also give you access to replicate them in a situational environment. The job of a rigger is to create a replica environment where the virtual imagery. The setup is created for games and videos, environments in which virtual reality thrives the most.
VR Sound Effects Specialists
Through the name, it is quite clearly implied that these professionals use virtual-reality tools to replicate original sounds and video waves. It creates an original video environment. The user can add the original sounds and a visual interface to the sounds derived for better cognitive understanding. Sound effects lend serenity to a gaming environment through virtual reality.
Unity Developers
People who are experts in virtual reality are trained to model graphics according to 2D and 3D technology. Such graphical rendering enables them to design games and graphics on the Unity Platform and also act as Content VAR Lead.
Thus after studying Virtual reality you can progress in the aforementioned fields and can earn a significant amount of money through employment in the aforementioned fields.
We provide student-centric education and training on cutting-edge technologies to make the students globally competitive and socially responsible citizens. Click here to know more about us