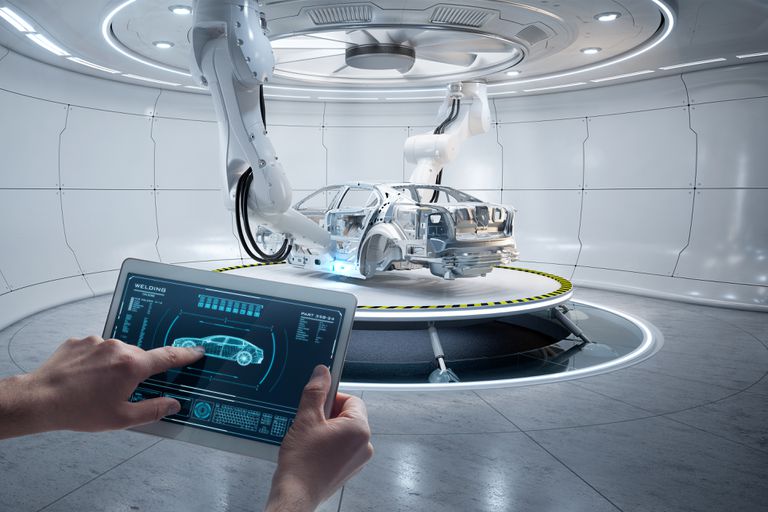 After completing the preliminary course in Mechanical Engineering you are capable of getting employment in the esteemed organization. The companies that engage in the manufacturing and production of technical equipment. However, in some instances, the graduate in Mechanical Engineering may also decide to pursue higher education. The mechanical field is full of opportunities. A student can enhance technical qualifications to generate better chances of gainful employment in different fields.
Following are some of the top courses that you can opt for after you complete your basic degree in Mechanical Engineering-
Piping Design and Engineering Course
This could be a helpful course after the completion of your graduation. This course comes with a concept of mechanical engineering that provides good learning to become an expert in mechanical. Pursuing piping engineering builds career opportunities in Chemistry Industry, Merchant Navy, Petroleum Refinery sectors, Manufacturing firms, and more. These sectors have a high demand for piping specialists.
Robotics Course
The course in robotics is another suitable and advanced study for Mechanical Engineering. This is the scientific study of the design and manufacturing of robots with sub-specializations. Robotics is widely booming with emerging technologies that provide a  potential opportunity for students to excel in their careers.
Mechatronics Course
If you are interested in a certification course, Mechatronics is the best study of science that combines five disciplines including informatics, mechanics, electronics, automation, and robotics. Doing mechatronics can offer good job opportunities that primarily found in the electronics industry, manufacturing, mining, transport, gas, and oil, aerospace and aviation, robotics, and more.
Tool Designing Course
Tool Designing helps you understand the functioning of designs in tools and structures. Tools are generally used as peripherals in the production and manufacturing process for converting raw materials into finished products. Press and Cutting Tools made with plastic dye are the principal components of such tool designing methodologies. Salary under such branches of engineering in professional organizations ranges from 3-8 lacs with employment in organizations producing chemicals, steel, and many other macro industrial products.
Applied Electronics Course
The student can opt for a career in Applied Electronics as it could be good learning about the combined principles of electronic engineering and mechanization associated with electricity and how the concept of electricity can be incorporated into the functioning of machinery. Careers after such studies include jobs in Customer Support and Network Planning with a salary in the range of 2-10 lacs per annum depending on the placement facility of the college from which you are pursuing this degree.
Industrial Engineering Course
Industrial Engineering refers to the large-scale production of machinery and equipment that can be further used in factories and production centers to convert raw materials into relevant finished products that would further help in generating revenue for the organization involved in the production of the goods and services. After completing a Masters's in this field you would be looped up by companies like Tata Consultancy Services and Infosys with a healthy pay package ranging from 2.5 lacs to 10 lacs per annum.
Read more: 4 Reasons Why Innovation and Entrepreneurship in Engineering is Kind of a Big Deal
Software Consulting Course
This course gives immense exposure to your career as it offers varied opportunities that range from the incorporation of ERP software packages like Oracle and SAP to developing customized software for the clients.
Computer-Aided Engineering
CAE is related to the Engineering field that offers the major findings of the strength of materials. It also involves calculating stress, energy, and strain when they are subjected to forces. It employs a material or components or products to satisfy the desired performances. CAE courses help you learn and come up with massive exposure to job opportunities.
3D Modeling & Drafting
As digitization is the next big thing in this generation, the concepts of designs and visualizing are getting hands in modeling and drafting. The skills are known to every mechanical engineer in terms of learning the skills is to become familiar with tools and technique and then practice.
Thus continue studying after getting your graduation degree and aim for the highest to shine like an example in the field of engineering.
We provide student-centric education and training on cutting-edge technologies to make the students globally competitive and socially responsible citizens. Click here to know more about us