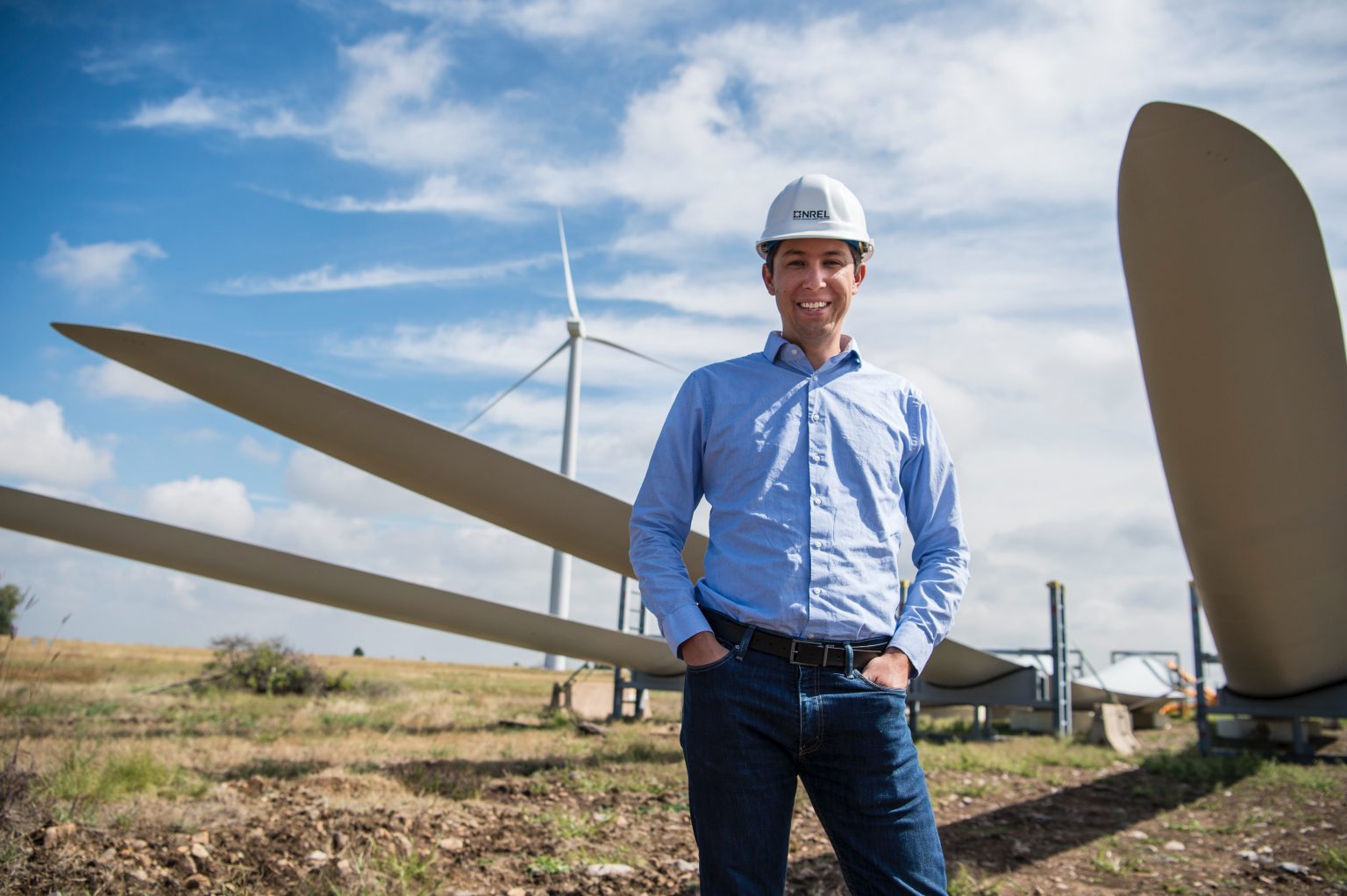 Aerospace Engineering is also referred to as Aeronautical Engineering or Astronautical Engineering. This specialized field of engineering encompasses the development, design, construction, testing, and operation of vehicles that operate in outer space or within the Earth's atmosphere.
The year 1958 saw the emergence of the first definition of Aerospace Engineering. This definition included the Earth's atmosphere and outer space as one entity for developing flight vehicles. The modern-day word Aerospace has replaced the terms Astronautical and Aeronautical.
Flight vehicles have a complex design and require the combined knowledge of different engineering disciplines. It is very difficult for one person to take on the entire task, therefore companies employ design teams. These teams comprise members who specialize in aerodynamics sciences, structural design, propulsion systems, avionics, stability control systems, and materials. Designs that combine and incorporate the available technology, vehicle specification, and economic viability are considered, since one design cannot encompass all the sciences.
The information compiled in this blog will give you vital information on Aerospace Engineering. We will inform you about the career advancement options after pursuing this course, the role and responsibilities of an aerospace engineer, expected salary, the colleges offering this course as well as the curriculum and syllabus.
This blog will serve as a comprehensive handy guide on Aerospace Engineering and will equip you to understand and evaluate it as a career option. It is our endeavor through this blog, to provide you with valuable information on Aerospace Engineering that will assist you in taking a crucial career decision.
What is the required qualification for Aerospace Engineering?
The minimum qualification required for pursuing the Aerospace Engineering course is passing the 10+ 2 qualifying exam /higher secondary or is equivalent from a recognized Board. The minimum marks that a candidate needs to secure is at least 60 % and 55% in the SC/ST category.
The subjects that the candidate should have cleared and studied at the qualifying level are those included in the Science stream (Maths, Chemistry, and Physics.) The candidate also needs to be medically fit.
Career Advancement Opportunities after Aerospace Engineering
There is a vast scope for Aerospace Engineers, for career advancement. It is not restricted just to government jobs but the private sector has also opened up a lot of avenues. The option of pursuing further studies, research, and Ph.D. is also lucrative.
The job responsibilities in this field include working with weapons, aircraft, and missile systems. The two branches under it are – Aeronautical Engineering which includes maintaining, assembling, and testing such systems. Astronomical Engineering the other branch, encompasses working with the designing, maintenance, and assembling technology associated with various complex systems including space crafts. You will also be required to maintain the efficient functioning of the system, its control room, safety, and security, and also provide solutions in case of malfunctioning.
You will also be instrumental in the development of new technologies that are relevant to this field, such as navigation, robotics, combustion and propulsion, communication, and instrumentation.  An environment-friendly approach has to be adhered to while performing the above tasks. Guiding pilots of aircraft in navigation and aviation are also included within your job ambit.
Career advancement options after this course can be in the following fields   :
Aeronautical Laboratories.
Aeronautical Development Establishments.
Space Research centers like NASA and ISRO.
Airlines.
Aircraft manufacturing companies.
Defense Research and Development Organizations.
Defense Services
Department of Civil Aviation.
Why should you choose Aerospace Engineering?
The Aerospace Engineering course is a very valuable course since the education it imparts to students, prepares them for different fields of engineering. Most of the graduates are not restricted to working only on airplanes and rockets. They go beyond those and have the entire universe in their scope of work ranging from the single atoms in nanomaterial to the vast space.
This is a highly paid field. This career houses immense job satisfaction. The complex nature of tasks in this field brings a great sense of achievement after successful accomplishment.
Is there a good job opportunity and growth in this field?
Yes. There has been an exponential growth in jobs recorded in this field, both in the Government and Private sector. The roles can be those of researchers, designers, or of those involved in the maintenance and functioning of aircraft, missiles, and so on.
Will your role impact the country's development?
Yes. Despite a large number of aeronautical jobs available in the country, there is still a dearth of people. By opting for this profession you will contribute significantly to the country's growth in aerospace and aeronautics.
Is it a high paying profession?
Yes. It is a very specialized and complex field of study. It involves a high level of dedication and commitment from the individuals. The jobs offer very good remunerations.
Aerospace Engineering curriculum & syllabus
Aerospace Engineering as mentioned in the introductory section of this blog deals with aircraft within as well as outside the atmosphere of the earth. This applied science of engineering, includes designing, manufacturing, making, and looking after the functioning and maintenance of missiles, aircraft, spacecraft, and so on.
The BTech Aerospace Engineering course includes the study of mathematics and the study and practice of physical science to equip the student to conduct research. The core specializations in this field include- thermodynamics, aerodynamics, celestial mechanics, electronics, propulsion, and control system.
Why to choose MLRIT for Aerospace Engineering?
The department of aeronautical engineering at MLRIT with excellent infrastructure and state-of-the-art laboratories provides an ideal ambiance for its graduates for research and innovation in one of the most fascinating & challenging branches of engineering. The dedicated faculty and passionate students share the vision of linking the fastest-growing aerospace sector towards the economic growth of our nation.
Also read: Research & Development in Aeronautical Engineering